New AZ rules would limits abortion drug use
Posted:
Updated: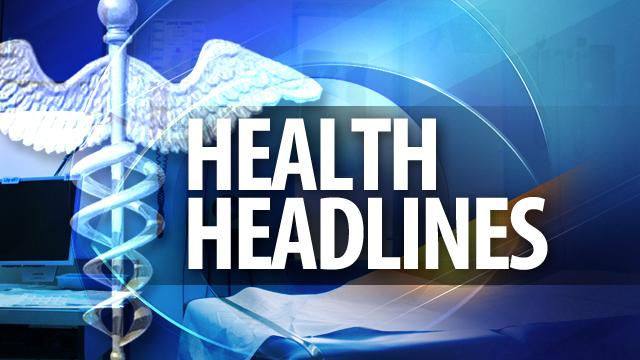 PHOENIX (CBS5/AP) -
Arizona is moving to implement new abortion rules limiting the use of the most common abortion-inducting drug and requiring doctors to have admitting privileges at a nearby hospitals.
The rules require that the most common abortion-inducing drug be administered only at the FDA-approved dosage no later than seven weeks into a pregnancy. The usual dose is lower, decreasing the chance of complications and the cost, and used up to nine weeks.
The regulations will require:
Ultrasound equipment in all abortion clinics.

Physicians performing a medication abortion to have admitting privileges at a hospital.

Physicians performing a surgical abortion to have admitting privileges at a hospital within 30 miles of the clinic.

Any medication used to induce an abortion to be administered in compliance with the FDA protocols as outlined in the printed label instructions.

An RN, NP, LPN, or PA to be on site for monitoring and care after inducing a medication abortion if a physician isn't present.

Recovery room standards including immediate post procedure care for surgical abortions.

Care standards that must be provided after inducing a medical abortion.

Incident reporting including anything that requires ambulance transportation of the patient.

Patient followup standards.
The proposed rules published Monday by the Health Services Department were required under a 2012 law passed by the Republican-controlled Legislature and signed by Gov. Jan Brewer. A portion of the law banning abortions after 20 weeks was struck down last year but the other provisions remain in effect.
Four other states have passed similar legislation. Most recently, Texas passed similar requirements in 2013, which were then challenged by the abortion industry in Federal Court. The Fifth Circuit Court of Appeals, however, denied a preliminary injunction, allowing these standards to take effect in Texas.
The new regulations go into effect on April 1.
Copyright 2014 CBS 5 (KPHO Broadcasting Corporation). All rights reserved. The Associated Press contributed to this report.