UPDATE
Rights activist calls for ASU to address 'culture of bigotry'
Posted:
Updated: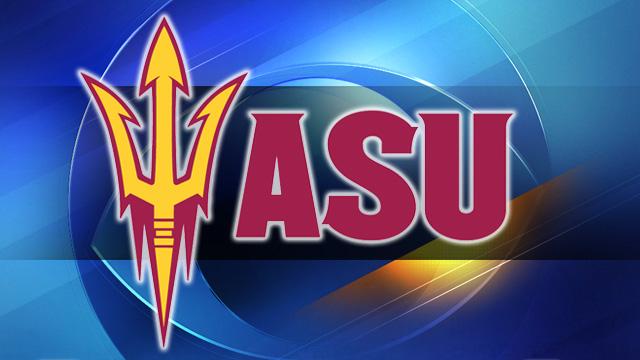 PHOENIX (CBS5) -
A Phoenix civil rights activist said he will call for Arizona State University President Michael Crow to indefinitely suspend a university fraternity that held an "MLK Black Party" prior to the federal holiday Monday.
The Rev. Jarrett Maupin also said he wants Crow to implement university wide diversity/racial sensitivity training and expel all ASU students associated with the weekend party.
Pictures on social media sites showed members of the ASU chapter of Tau Kappa Epsilon show members and guests dressed in basketball jerseys, flashing gang signs and even drinking from watermelon cups.
Maupin in a statement issued Monday said the alleged actions of ASU's Tau Kappa Epsilon chapter are "racist to the core, an insult to Dr. Martin Luther King Jr., and a slap in the face to black students, faculty and the black community."
Maupin said there is a "culture of bigotry within some white Greek organizations" on campus.
"There should be a zero tolerance policy for racism at ASU. Period," Maupin said.
National leaders from TKE were expected to meet with ASU administrators Tuesday.
Black community leaders, including Maupin, have emailed and written Crow demanding to be present at any meetings between the school and the fraternity, Maupin said.
"To try and meet on this matter without engaging black leaders is adding insult to injury," Maupin said. "We must be at the table.
Maupin said he and other black leaders question how far American society has come in terms of race-relations.
"This incident is one of many that prove we still have a long way to go in solving problems of racism in America," Maupin said.
Maupin was scheduled to be at a news conference with other activists at 2 p.m. Tuesday outside the ASU Cronkite journalism school building in downtown Phoenix, at 555 N. Central Ave.
Copyright 2014 CBS 5 (KPHO Broadcasting Corporation). All rights reserved.