EPA set to approve Maricopa County dust plan
Posted:
Updated:
Posted by Christina Batson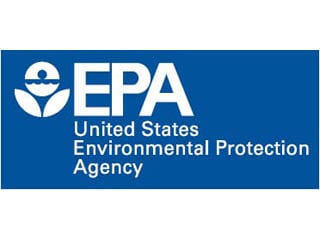 PHOENIX (AP) -
Federal environmental regulators are poised to approve an air quality plan that has demonstrated Maricopa County meeting federal health standards for dust levels.
The Environmental Protection Agency announced Wednesday that it would approve the county's Five Percent Plan.
The plan, which was submitted to the EPA in 2012 with revisions, sought to reduce dust emissions of at least 5 percent each year between 2007 and 2013.
Officials in Phoenix and surrounding cities say they have been implementing aggressive dust control policies.
Maricopa County air quality officials say the county had failed to meet federal standards for dust since the Clean Air Act was amended in 1970.
The EPA says dust is a public health concern because particulate matter affects the respiratory system.
Copyright 2014 Associated Press. All rights reserved.