Family finds closure in arrest of 2012 rape suspect
Posted:
Updated: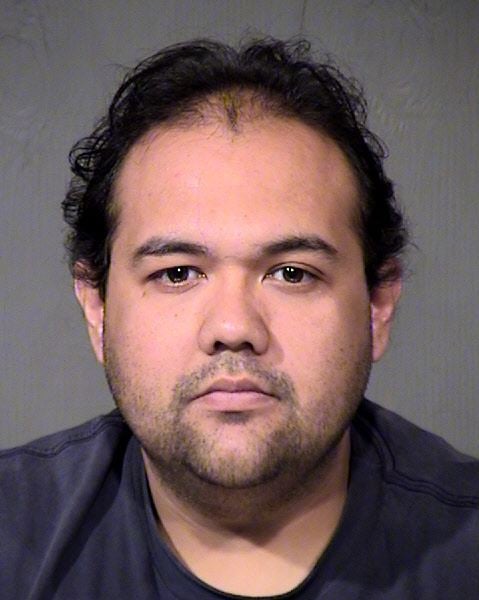 David Duran (Source: Maricopa County Sheriff's Office)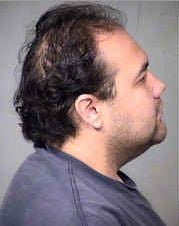 (Source: Maricopa County Sheriff's Office)
PHOENIX (CBS5) -
For nearly two years, a family has wondered if police would ever find the man they say raped a 14-year-old girl in May 2012.
The family, who is not being identified due to the nature of the crime, believe David Manuel Duran, 30, is responsible for the sexual abuse of the teenager, but police were unable to locate Duran for questioning.
"The hardest thing was like, why can't they find him?" the victim's mother asked. "Where is he? Where is he hiding?"
The victim's family said Duran was a known and trusted person, but they said he took advantage of their trust. According to the 14-year-old victim, Duran invited her to his apartment to watch movies. From there, she says he gave her alcohol and raped her.
"To us, after that happened, everybody looked like him," the victim's mother said. "We felt unsafe, him still being [free]."
The Maricopa County Sheriff's Office was notified of the incident and in late May 2012. Deputies conducted a search warrant of Duran's apartment in the 6700 block of N. Dysart Road.
Duran was not located.
Then, in late 2013, the U.S. Marshals caught up with Duran and took a DNA sample. After months of analyzing the DNA and comparing it with evidence police had taken from the crime in 2012, authorities found a match: the DNA found at the scene of the rape was Duran's.
On Jan. 7, 2014, Duran was arrested and charged with sexual conduct, sexual abuse and kidnapping, among other charges.
"All this time we had all this weight on our shoulders and seeing my daughter cry because she was so happy that finally they caught him," the victim's mother said. "It felt so good to finally breathe."
Duran is being held at the Lower Buckeye Jail without bond.
For more on this story and other stories around Arizona from this author, follow Shawn Kline on Facebook and Twitter.
Copyright 2014 CBS 5 (KPHO Broadcasting Corporation). All rights reserved.