Better Arizona
Arizona man raises money for children of fallen soldiers
Posted:
Updated: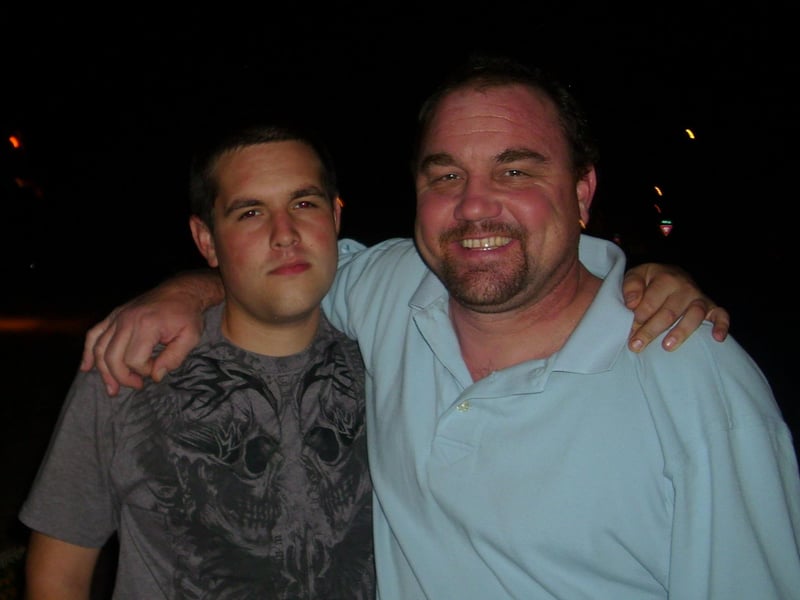 © CBS 5 News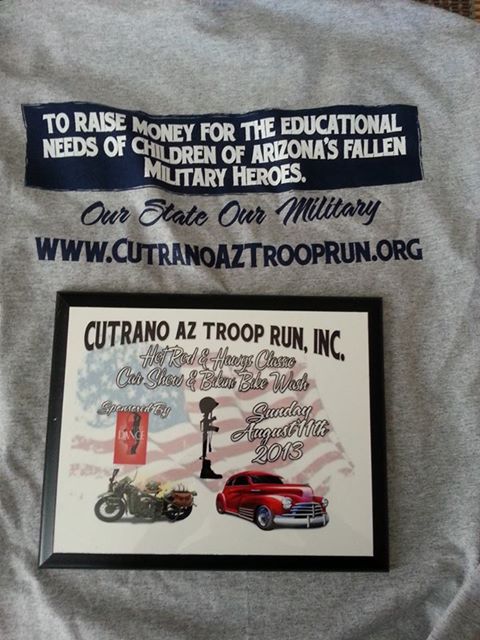 © CBS 5 News
GLENDALE, AZ (CBS5) -
AAron Cutrano idolized his big brother Tony, who died in a motorcycle accident a few years ago.
Through his grief, Cutrano has drawn inspiration from the tireless work his brother did on behalf of fallen military families.
"He started the Illinois Freedom Run, with just a couple of buddies who got together and decided they wanted to raise some money for Illinois' fallen soldiers. Just to do it. And before you knew it, it grew into 80,000 strong," he said.
His brother had also founded the Middle East Conflicts Wall in Illinois. AAron felt a calling to carry on his brother's legacy.
"My brother, he was basically my inspiration and my thoughts and dreams and my visions… you know what I want? To carry on what he's doing and do the same thing in Arizona," he said.
Specifically, Cutrano wants to support the needs of the children of those military heroes who've lost their lives.
Things like school supplies, summer camps, clothing, lap tops. Anything, he says, to help them out educationally along with extracurricular activities like dance classes.
Cutrano plans to provide the funds through a nonprofit he created called Cutrano AZ Troop Run, Inc.
It's still growing, but word about the organization is spreading.
"I get letters from military families saying thank you we appreciate what you're doing for us," he said.
Cutrano has already held several major events, raising thousands of dollars and even the attention of a billboard company that donated ten electronic billboards across the Phoenix area to Cutrano's nonprofit and its mission.
"I just want to see the kids smile. It's something I need to do. It's just something I need to do," he said.
Click Cutrano AZ Troop Run, Inc. for more information.
Copyright 2014 CBS 5 (KPHO Broadcasting Corporation). All rights reserved.