Shutdown strip club seeks renewed license
Posted:
Updated: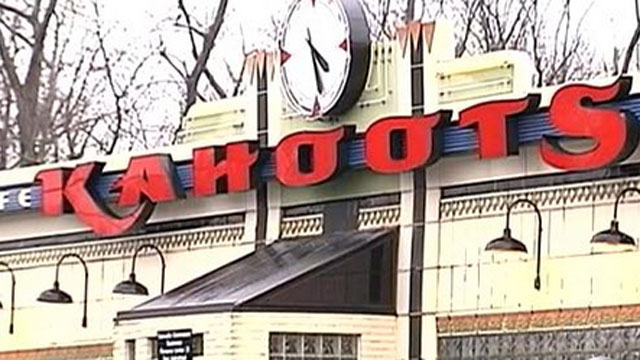 EAST HARTFORD, CT (WFSB) -
A strip club in East Hartford that shut down for what police called shady business is trying to reopen.
Daniel Quinn, the owner of Kahoots on Main Street, will argue to renew his license to operate a sexually oriented business during a town council meeting Monday night.
The annual license was supposed to be renewed in October, but a request was not filed until November.
The club was shut down last May after workers and a dancer were arrested for a number of crimes, including drugs and prostitution, according to police.
Police said Jonathan McDonald and Renaldo Byrd were the arrested workers. The dancer was not named.
Some people who travel to the area said crime is a concern.
"It brings a lot of bad stuff to the area so I mean, I wouldn't push it through because you go to any area that has a strip club, you have a lot of criminal activity going on too," said John Kowalchuk, of Avon.
Others, like Mike Dini, of New Britain, say it shouldn't be a problem.
"If they're abiding by the laws and practicing within the law, I don't see why it should be a big issue," said Dini.
Eyewitness News reached out to Quinn for comment but have not heard back.
The meeting starts at 7 p.m. at East Hartford Town Hall.
Copyright 2014 WFSB (Meredith Corporation). All rights reserved.