3 face drug charges after I-17 traffic stop
Posted:
Updated: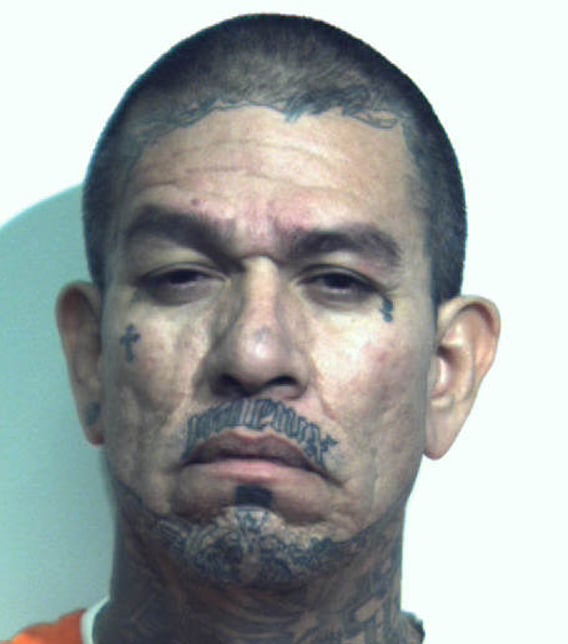 Carlos Carabez (Source: Yavapai County Sheriff's Office)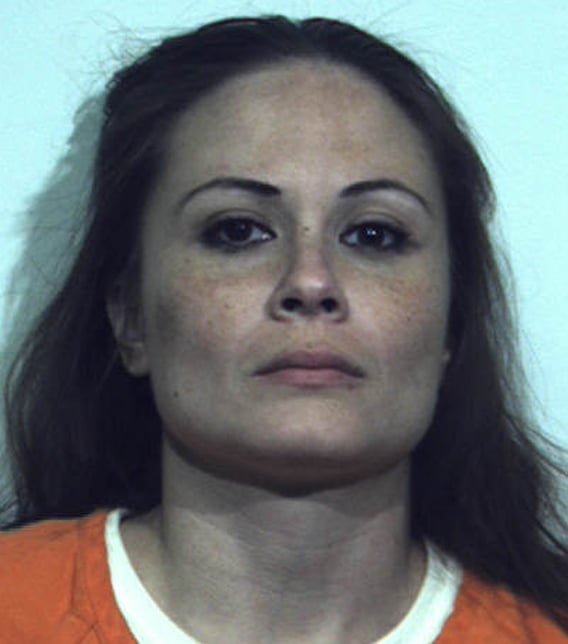 Dyon Jovenal (Source: Yavapai County Sheriff's Office)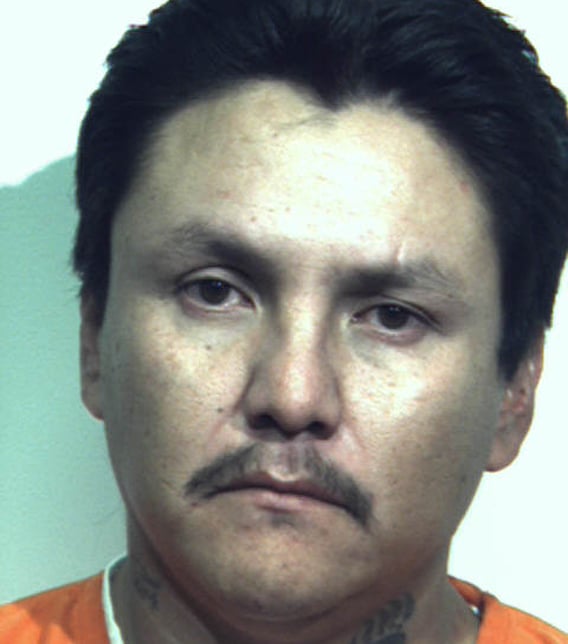 Woodie Williams (Source: Yavapai County Sheriff's Office)
PRESCOTT VALLEY, AZ (CBS5) -
Three Phoenix residents are in jail on drug-related charges after a sheriff's deputy pulled them over on Interstate 17 last week for traveling too slow.
A Yavapai County sheriff's deputy observed the vehicle going 40 mph in a 75 mph zone about 1:30 a.m. on Dec. 14.
The deputy pulled them over and detected the odor of marijuana and alcohol coming from inside the vehicle, YCSO said.
When the deputy ordered one of the passengers, 33-year-old Woodie Williams, out of the car, Williams grabbed a liquor bottle in an aggressive manner as if preparing to strike the deputy, sheriff's investigators said.
The deputy said when he arrested Williams, he saw the man remove a baggie from his jacket and toss it over the vehicle.
YCSO said the baggie contained methamphetamine packaged in four smaller baggies. Williams was arrested on charges, including possession of dangerous drugs, possession of paraphernalia, tampering with physical evidence, possession of marijuana and altering physical evidence. He was also booked for a felony arrest warrant out of New Mexico.
Deputies said they found a glass drug pipe, several scales, a marijuana cigarette, and empty alcohol containers inside the vehicle. The bottle removed from Williams' grasp was full of alcohol, YCSO said.
Another passenger, Dyon Jovenal, 31, was booked into jail on charges of possession of a dangerous drug and paraphernalia and possession of marijuana and criminal impersonation. She remains in custody on a $1,500 bond.
Deputies searched Jovenal and found a package of meth in her underwear, YCSO said.
The third suspect, the driver, 39-year-old Carlos Carabez, was charged with possession of paraphernalia and driving on a suspended license. He remains in custody on a $1,000 bond.
All three were booked at the Camp Verde Detention Center.
Copyright 2013 CBS 5 (KPHO Broadcasting Corporation). All rights reserved.