EPA slaps ag companies with fines in AZ, CA
Posted:
Updated: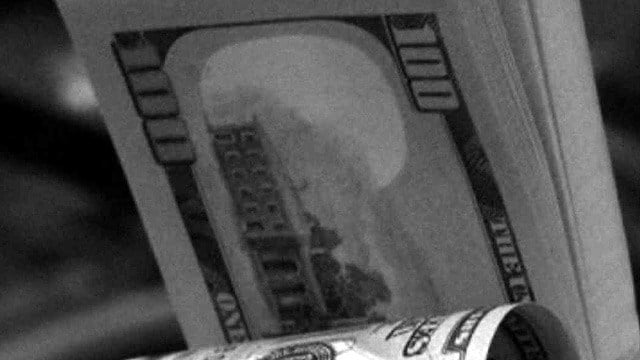 SAN FRANCISCO (CBS5) -
A settlement has been reached between the EPA and two companies selling agricultural chemicals in Arizona and California.
The violations stem from improper storage and containment of federally regulated pesticides.
San Francisco-based agricultural products company Wilbur-Ellis will pay $62,080 in civil penalties and Collierville, TN-based agricultural products company Helena Chemical will pay $12,800 in civil penalties.
The EPA said both companies had multiple violations under the Federal Insecticide, Fungicide, and Rodenticide Act, which regulates the distribution, sale and use of pesticides in the U.S.
The violations were found during April 2011, January 2012 and January 2013 inspections conducted by the California Department of Pesticide Regulation and the Arizona Department of Agriculture, and have since been corrected.
Two Wilbur-Ellis facilities in California and one in Buckeye had unsealed cracks in the floors and/or walls of the facilities' pesticide containment areas. The Glenn facility was found to have an undersized containment area.
The company's Glenn and Hughson facilities were found to have improper safeguards for pesticide equipment, such as hoses and valves, which increases the risk of a pesticide release to the environment.
The Hughson facility was improperly using an external site gauge to monitor levels of liquid pesticide in a storage tank, a violation that increases the risk of a pesticide release. Wilbur-Ellis was also cited for inadequate tank labeling, recordkeeping, and inspection documentation.
Helena Chemical's Hanford, CA, pesticide repackaging facility was found to have an inadequate containment area for potential pesticide spills that may occur during offloading of pesticides from trucks, and inadequate safeguards for pesticide equipment, which increase the risk of a pesticide release to the environment.
In total, Helena Chemical and Wilbur-Ellis operate hundreds of pesticide facilities nationwide.
Copyright 2013 CBS 5 (KPHO Broadcasting Corporation). All rights reserved.