Second Atlanta plane crash victim identified
Posted:
Updated: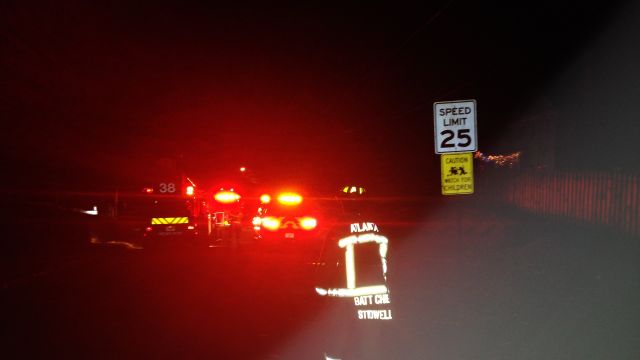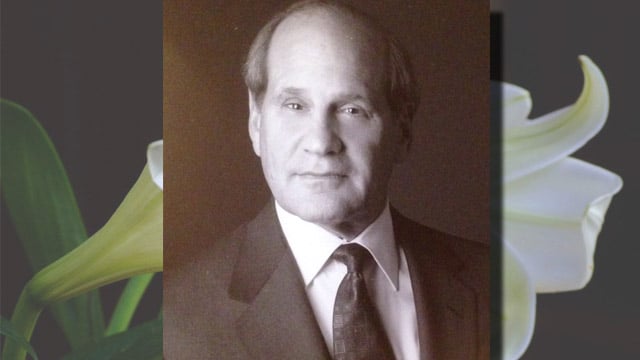 Peter Mallen
ATLANTA (CBS46) -
Two people are dead after a small plane crashed along Thomas Road in northwest Atlanta.
One of the victims was identified as Peter Mallen, 67, of Atlanta. The other was identified as Brittany McAuley, 23, of Holbrook, NY.
McAuley is a former Emory University student. She was last enrolled Spring Semester 2012.
The Raytheon 390 Premier I crashed shortly after taking off from Fulton County Airport at about 7 p.m. Tuesday. It was headed for New Orleans Lakefront Airport.
Eyewitnesses who saw the crash were horrified.
"We heard a noise kinda like a airplane taking off and landing," said Kevin Krapp. "Saw it come over the trees really low and it looked like it was about to hit our house."
Krapp said a last second left bank by the pilot likely saved lives on the ground.
"At the last minute he banked hard left I thought for sure it was going to hit a neighbor's house but it looked he did it on purpose, landing in the woods the way he did," Krapp said.
The aircraft is registered to a metro Atlanta-area company.
Mallen's funeral will be held at 10 a.m. Friday at The Temple, 1589 Peachtree St. NE, Atlanta.
Copyright 2013 WGCL-TV (Meredith Corporation). All rights reserved.