OHSU study: Moderate drinking of alcohol may boost immune system
Posted:
Updated: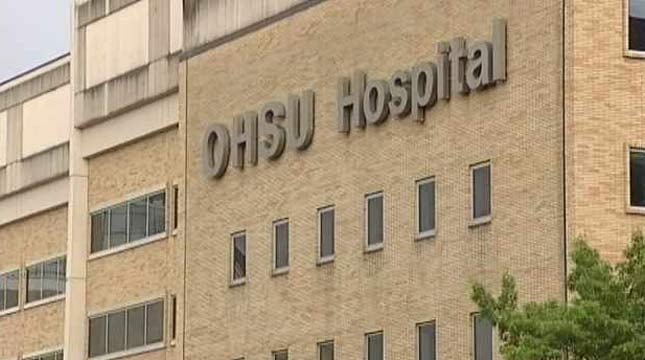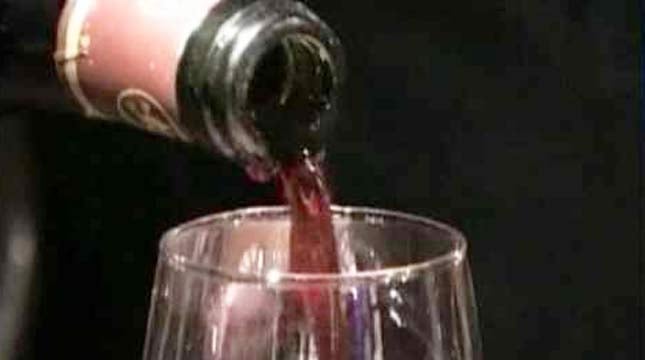 PORTLAND, OR (KPTV) -
New research from Oregon Health & Science University suggests drinking moderate amounts of alcohol may bolster a person's immune system and help fight off infection.
The research, published Tuesday in the journal Vaccine, used a group of 12 rhesus macaques monkeys that were trained to consume alcohol on their own accord. The alcohol was a four percent ethanol mixture.
The monkeys were separated into two groups. One group had access to the alcohol and the other had sugar water. All the animals were given regular access to pure water and food.
Researchers monitored the daily ethanol consumption of the animals for 14 months.
"Like humans, rhesus macaques showed highly variable drinking behavior," said Ilhem Messaoudi, the lead author of the paper. "Some animals drank large volumes of ethanol, while others drank in moderation."
The monkeys in the alcohol consumption group were then divided into two groups based on their drinking patterns. One group was made up of heavy drinkers, those that had an average blood ethanol concentration greater than .08 percent.
The other group was made up of the moderate-drinking monkeys, with an average level of .02 to .04 percent.
All the monkeys were vaccinated against small pox as part of the study in the beginning, and again at the seven-month mark.
Prior to consuming alcohol, all of the animals showed comparable responses to the vaccination. However, exposure to alcohol changed that.
The heavy drinkers had greatly diminished vaccine responses compared with the control group of monkeys that drank the sugar water. However, the more surprising finding, according to researchers, is that the moderate-drinking monkeys displayed enhanced responses to the vaccine compared to those that were not drinking any alcohol.
Moderate drinking bolstered their bodies' immune systems, according to the study.
Researchers stressed that excessive alcohol consumption was harmful to the immune system of the heavy-drinking monkeys. They said anyone with a history of alcohol abuse or who may be at risk should not drink alcohol in an attempt to boost their immune system.
"But for the average person who has, say, a glass of wine with dinner, it does seem in general to improve health and cardiovascular function. And now we can add the immune system to that list," Messaoudi said.
The next steps for the researchers will be to better understand why the immune system reacts as it does to moderate alcohol. That may lead to a pharmaceutical alternative that could provide the same benefits as the moderate alcohol consumption.
The study was funded by grants from the National Institutes of Health and the National Institute on Alcohol Abuse and Alcoholism within the NIH.
Copyright 2013 KPTV-KPDX Broadcasting Corporation. All rights reserved.