Poker rooms raided in Valleywide sweep
Posted:
Updated: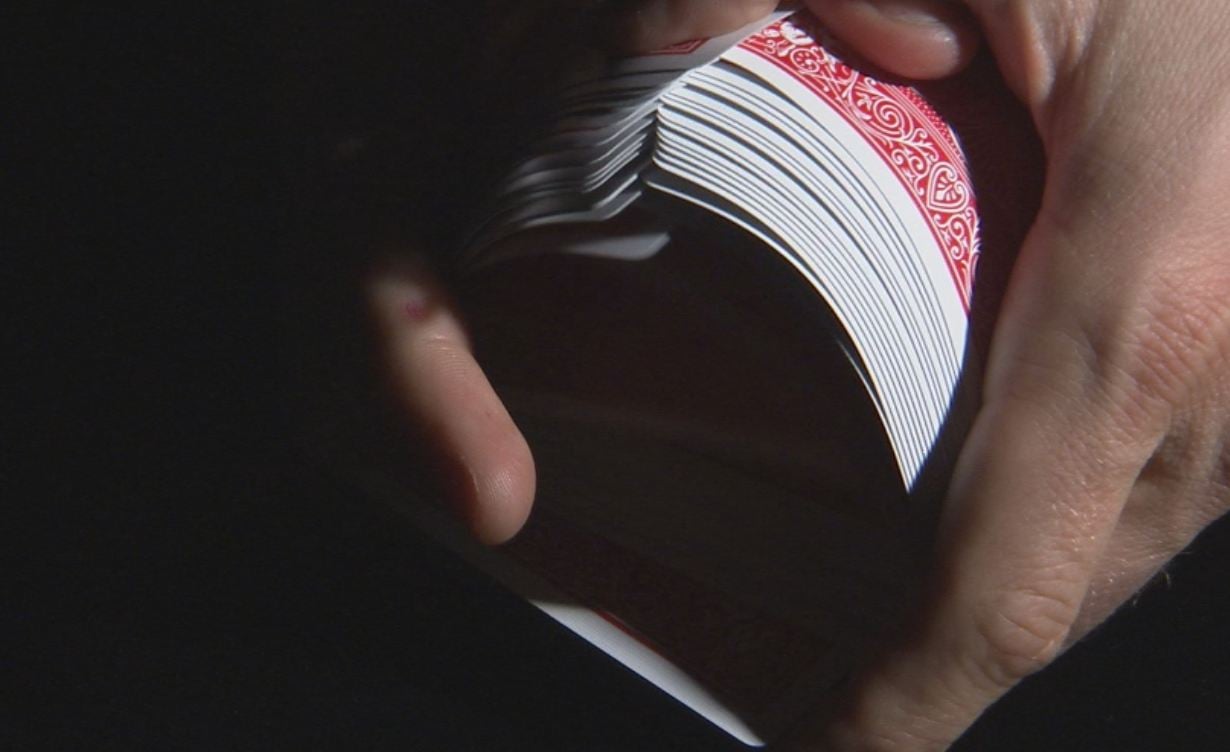 PHOENIX (CBS5) -
Thursday evening, agents with the Arizona Department of Gaming (ADG) along with local police departments raided five different poker rooms throughout the Valley.
The ADG says this was part of a combined effort to pursue concerns over alleged illegal gambling operations throughout Phoenix.
The locations included: Pocket Rockets (13048 W. Rancho Santa Fe Rd., Suites 115 and 117, Avondale); Cracked Aces (15224 N. 59th Ave., Suite 14, Glendale); AZ Poker Supply (6003 N. 43rd Ave., Phoenix); Poker Play (4494 W. Peoria Ave., Glendale); and Joker Social Club (3519 W. Northern Ave., Phoenix).
CBS 5 News interviewed one of the poker dealers who worked at two of the locations. He didn't want his identity to be revealed. "Joe" said some of the locations did take a cut, which is illegal under state law.
"Different places had different rakes. Either they had rakes, or you would tip the dealer and the house would get a percentage of that," he said.
However, he said the law should be changed to allow independent poker halls to operate.
"It seems like everything is set up just for the tribal gaming. They monopolize the industry. This is a victimless crime if you think about it. No one is complaining. They're coming in on their own freewill. Why not license it, control it and tax it?" he asked.

Agents gathered boxes of evidence from the locations, including 11 poker tables and other gambling materials, thousands of poker chips, several televisions and surveillance equipment, computers, records and nearly $5,000 in cash.
The investigation is ongoing and two people were arrested on unrelated charges.
Copyright 2013 CBS 5 (KPHO Broadcasting Corporation). All rights reserved.