GCU Women's Golfs add two for 2014-15
Posted:
Updated: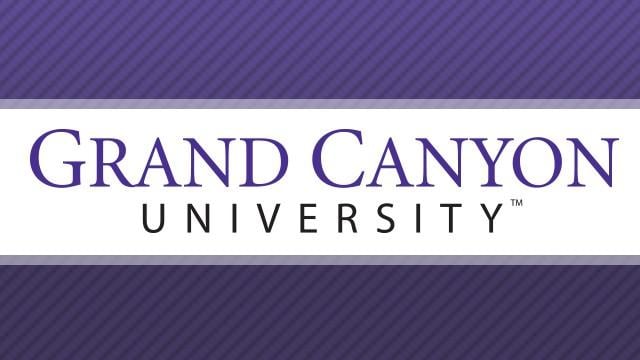 © cbs 5
PHOENIX (CBS5) -
Grand Canyon University head women's golf coach Don Powers today announced that two student-athletes have committed to join the Antelopes squad for the 2014-15 season.

Deanna Salvatori was a standout athlete at Sprague High School in Salem, Ore. Salvatori served as team captain for golf and was also a starter on the water polo team, scoring the winning goal to allow her team to compete in the state championship.

During her junior campaign, Salvatori won the Central Valley Conference Championship and was named the Statesman Journal All Mid-Valley Golfer of the Year.

"I wanted to attend a good college, get a good education, and play golf," Salvatori said. "I am so happy Grand Canyon will provide me with those desires, and I am excited to be a 'Lope."

Kennedie Montoya, from Thatcher, Ariz., attended Thatcher High School where she received Honorable Mention for her efforts as a basketball player and received the Outstanding Golfer Award. Due to the fact that her school did not have a girl's golf team, she played on the boys' team throughout high school, during which time she tied for third in the State D-III Championship out of 96 boys. That accomplishment earned her the title of Courier Golfer of the Year.

"I am excited to become a 'Lope and attend Grand Canyon," said Montoya. "I am happy that I will have the opportunity to gain a great education and play on an outstanding women's golf team."

Both Salvatori and Montoya are excellent students as well, sporting GPA's of 3.7 and 3.9, respectively.

"I am very excited that Kennedie and Deanna have chosen GCU as their university, as they had many choices," said Powers. "What thrills me is that they are both accomplished golfers who will add depth to our program. I like their enthusiasm and work ethic and they are excited to play Division I golf. I am so happy that they have decided to come to Grand Canyon."

The 'Lopes open the spring portion of their 2013-14 season at the Le Triomphe Invitational, hosted by McNeese State at the Le Triomphe Golf Course in Broussard, Louisiana on Feb. 9.
Copyright 2013 CBS 5 (Meredith Corporation). All rights reserved.