Majerle adds Davis to 2014-15 Roster
Posted:
Updated: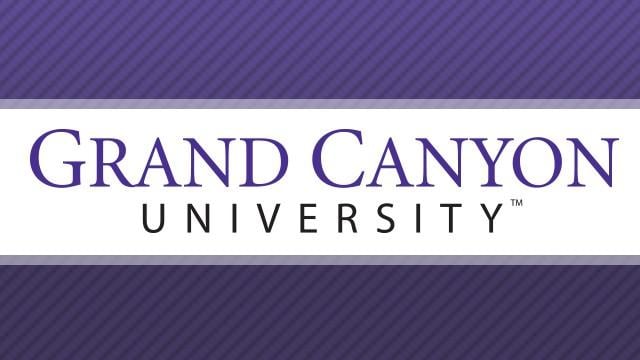 © cbs 5
PHOENIX (CBS5) -
Grand Canyon University men's basketball and head coach Dan Majerle today announced the signing of De'Andre Davis for the 2014-15 season.

Davis, a 6-1 point guard from Cedar Ridge High School in Round Rock, Tex., was last season named to the 2012-13 All-Central Texas Boys Basketball Team and was a Texas Basketball Magazine Third Team selection after averaging 21.8 points, 7.8 rebounds, and 3.7 assists per game. He also garnered District 16-5A Most Valuable Player honors after leading the district in scoring with 25.3 points per game average and helping his squad reach the playoffs.

"De'Andre is a good sized point guard," said Majerle. "He has big shoulders hands and arms and could potentially be a combo guard in our system. De'Andre is fantastic finisher around the basket and has a great shot. He will make everyone around him better. De'Andre is competitive young man and will fit nicely within our program."

The four-year varsity player earned Third Team honors for his efforts during his sophomore campaign, and as a freshman at Cedar Ridge, Davis averaged 19.8 points and 6.6 rebounds per game while also dishing out 4.7 assists.

"I'm really excited to go to school and play basketball for GCU," said Davis. "It is a great opportunity to play for Coach Majerle."

Davis joins Gerard Martin, Kerwin Smith and Boubacar Toure who signed on Nov. 15 and Matt Jackson who signed on Nov. 23.
Copyright 2013 CBS 5 (Meredith Corporation). All rights reserved.