AZ Civil Air Patrol helps locate missing family in NV
Posted:
Updated: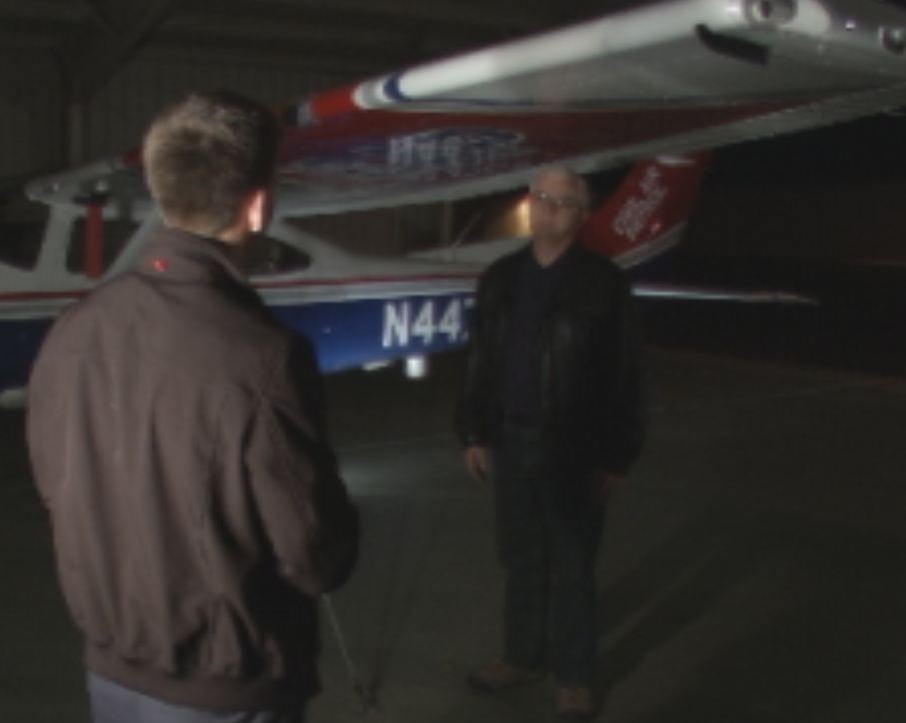 Col. Brian Ready with the AZ Wing of the Civil Air Patrol speaks with CBS 5's Greg Argos.
PHOENIX (CBS5) -
Even though they were stranded hundreds of miles from Arizona, a Nevada family of six can thank some first responders in Arizona for helping with the rescue.
The Arizona Wing of the Civil Air Patrol who helped narrow down the search are using cell phone forensics.
"We took (cell data) from the provider there. We were able to get out that information, (and learn) where the last cell phone contact was made. Using that information, we were able to reduce the amount we were searching resulting in the find of the six people," said Col. Brian Ready.
Ready said it was a huge team effort. Not only were there dozens in Nevada searching on the ground and in the air for the family, but others in different states as well.
"The partner that does this with me, he lives in Virginia, I was in Arizona. We're helping out the search teams in Nevada. It was absolutely a team effort," said Ready.
Since Ready and his team knew there was only one cell tower in the area, they were able to map out where the signal actually reached. Using the last known call from the family's phone, Col. Ready then narrowed the search area down from a third of the state to a 20-mile radius. That information was passed to searchers on the ground, who found the family.
"In this case, we found them. Everyone is ecstatic, and it's the best outcome. It's truly a Christmas miracle," said Ready.
The family's SUV flipped as the family was playing in the snow in the rugged Pershing County Mountains. All six are expected to fully recover.
Copyright2013 CBS 5 (KPHO BroadcastingCorporation). All rights reserved.