UPDATE
DPS: Officer in US illegally resigns
Posted:
Updated: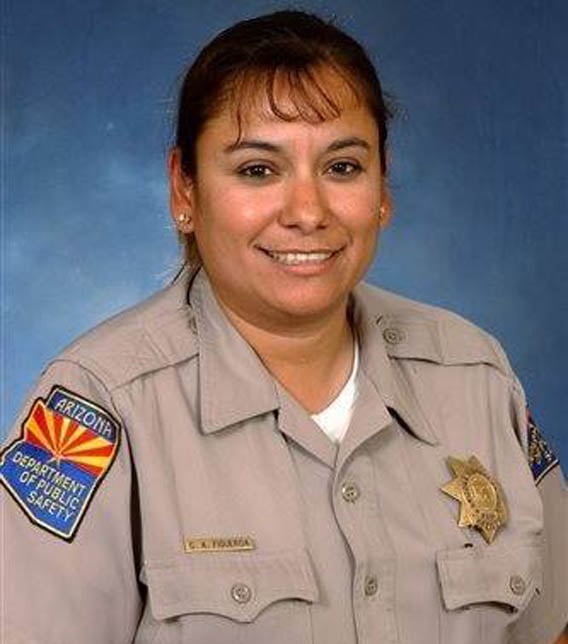 Carmen Figueroa (Source: DPS)
PHOENIX (CBS5/AP) -
Arizona's state police agency says one of its officers has resigned following the discovery that she was in the United States illegally after being brought from Mexico at a young age.
Department of Public Safety spokesman Bart Graves says Carmen Figueroa apparently was told by her family that she was born in the United States, though she was actually born in Mexico.
DPS confirmed Wednesday that Figueroa is an illegal immigrant. DPS officials said it is unclear how the information slipped past the application process years ago.
Graves says Figueroa's status was discovered during processing of a passport application by a brother serving in the U.S. military. The U.S. State Department informed DPS in August.
Graves says Figueroa resigned Monday but would have been fired if she hadn't stepped down.
The U.S. State Department is conducting a criminal investigation.
Figueroa worked for DPS in southern Arizona and was with the department for 10 years.
Her status was first reported by Tucson television station KVOA.
Copyright 2013 CBS 5 (KPHO Broadcasting Corporation). All rights reserved. The Associated Press contributed to this report.