Arizona finds problems in more CPS cases
Posted:
Updated: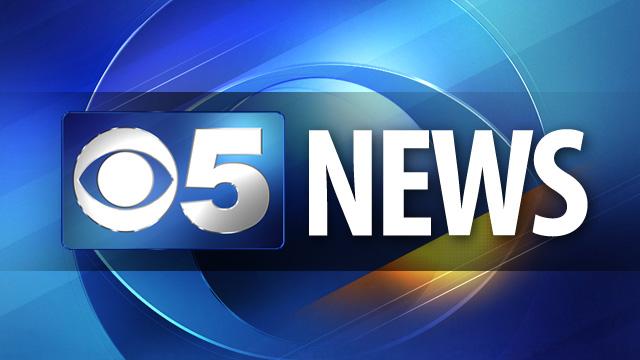 PHOENIX (AP) -
A review by Arizona child welfare officials of a second batch of ignored child abuse and neglect reports has found nearly 1,800 additional cases needing a full investigation.
The review of more than 3,600 reports received between 2009 and last December also found four requiring an urgent response. Those cases are on top of an already completed review of reports that came in since January that found 10 requiring immediate response and nearly 1,800 requiring a full investigation.
The review by the state's Child Protective Services department was finished last Monday. The agency would not release it, saying a new team appointed by Gov. Jan Brewer that day would re-review their work. CPS finally released the breakdown late Friday after The Associated Press filed repeated public records requests.
Copyright 2013 Associated Press. All rights reserved.