Valley businesses begin bowl game preps
Posted:
Updated: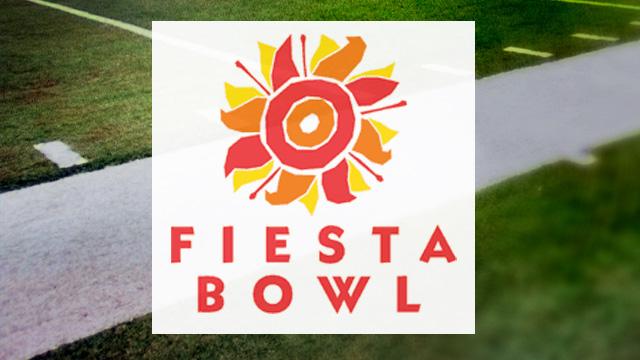 SCOTTSDALE, AZ (CBS5) -
The bars in downtown Tempe were busy Sunday but the crowd was nothing compared to what bartenders will see come the end of the year.
"It gets really crazy. We look forward to it," said Mad Hatter Brew Pub bartender Maegan Imboden.
The bar sits catty corner to Sun Devil Stadium. It's the perfect place for football fanatics to pregame for the Buffalo Wild Wings Bowl.
"It's great especially with the Marriott opening up next door. There are a lot of people staying in town," said Imboden.
The following week businesses in the west Valley hope to ring in the new year by racking up sales. On Jan. 1, fans will flock to the University of Phoenix Stadium to watch University of Central Florida take on the Baylor Bears.
These games will be a shot in the arm to the Valley's economy. All total experts predict businesses will generate more than $200 million from out of town visitors.
"Our mission isn't just to put on football games. It's to give back to the state to demonstrate why we are here and how we can serve the state," said Executive Director of the Tostito's Fiesta Bowl Robert Shelton.
Now business owners across the Valley are working to stock the shelves preparing to accommodate a lot of extra guests.
"I don't think that there is ever enough. We will always run out of something," said Imboden.
Copyright 2013 KPHO (Meredith Corporation). All rights reserved.