UPDATE
Tempe PD: Teens plotted to kill grandmother
Posted:
Updated: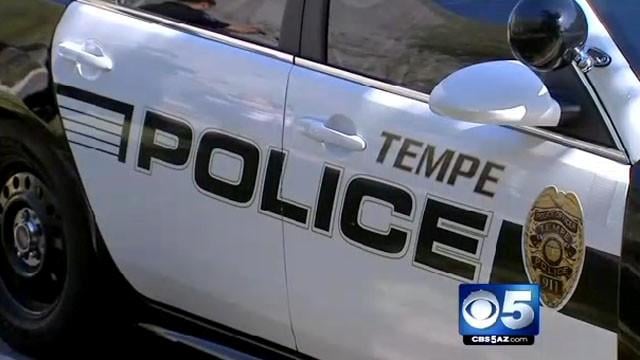 PHOENIX (CBS5) -
Two Valley teens have been arrested on charges of conspiring to murder one of the suspects' grandmother, Tempe police said Tuesday.
Investigators said a 15-year-old boy was mad because "he was tired of being in trouble and disciplined by her," police said.
The boy was at a relative's house for Thanksgiving. A family member discovered several disturbing messages after he left his Facebook page open on their computer.
Investigators say he enlisted the help of his 17-year-old ex-girlfriend. She claimed to know of people who would carry out the hit.
According to detectives, she was the one pushing him to do it.
"They did talk about how they wanted to do it," said Tempe police Sgt. Michael Pooley. "They said they wanted to make it look like an accident. He suggested a car accident. And other means were discussed. He didn't want her to suffer. And he wanted it done quickly."
During an interview with police, the 15-year-old admitted to officers that he was tired of his grandmother's discipline and tough love.
Police said the boy told them he and the 17-year-old had planned to carry out the killing after New Year's.
Both juveniles could face charges of conspiracy to commit murder, a class 1 felony.
The county attorney is reviewing the case.
Stay with cbs5az.com and CBS 5 News for updates on this developing story.
Copyright 2013 CBS 5 (KPHO Broadcasting Corporation). All rights reserved.