UPDATE
Police ID 2 skydivers killed in AZ midair collision
Posted:
Updated: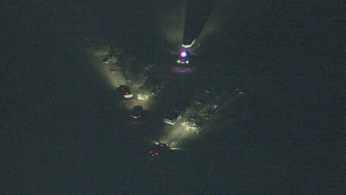 Police are at the scene of the fatal skydiving accident. (Source: CBS 5 News)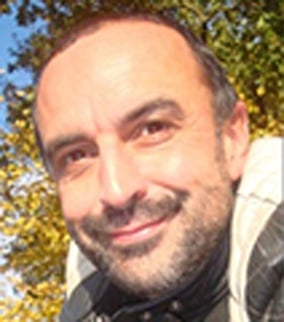 Bernd Schmehl, 51, from Germany. (Source: Facebook)P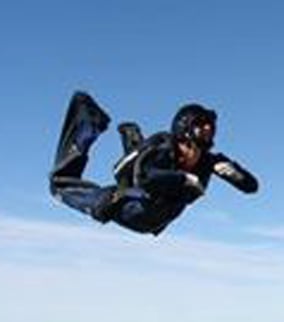 Keiron O'Rourke, 40, from the United Kingdom. (Source: Facebook)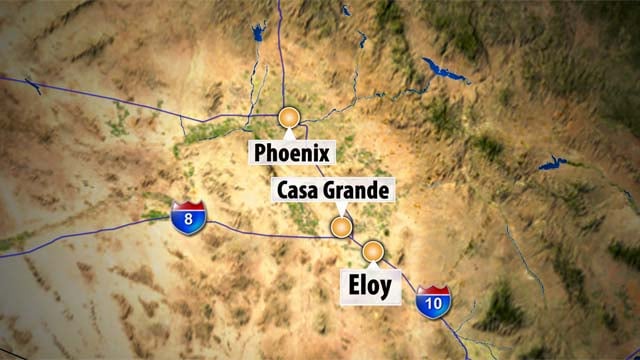 (Source: CBS 5 News)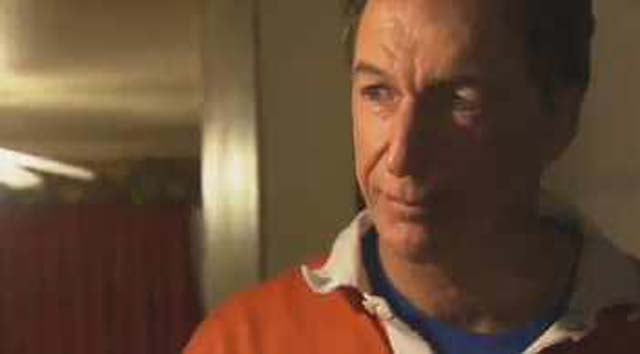 Andrew Barker, fellow skydiver. (Source: CBS 5 News)
ELOY, AZ (CBS5) -
Police have released the names of two skydivers who died after they collided midair during a jump in southern Arizona on Tuesday afternoon.
The victims have been identified as Keiron O'Rourke, 40, from the United Kingdom. O'Rourke was rushed to the Casa Grande Regional Medical Center where he was pronounced dead. O'Rourke logged 849 jumps, 100 in the last six months.
The second victim was Bernd Schmehl, 51, from Germany. Schmehl was pronounced dead on scene. Schmehl logged 1,707 jumps, 80 in the last six months.
Both skydivers had open parachutes when they collided about 200 to 300 feet above the ground near Eloy and their canopies collapsed, police said.
"In situations like this, the FAA's role - if any - would only be to determine whether the parachutes were properly packed by the appropriate person," said FAA spokesman Ian Gregor.
A third skydiver, whose condition was not known Tuesday night, was taken to Maricopa Medical Center with injuries unrelated to the midair collision, police said.
The collision occurred at Skydive Arizona as 200 jumpers and nine planes were trying to set a world record, a fellow skydiver from Australia told CBS 5 News.
They were trying to go down in the history books for accomplishing the biggest formation jump that forms up, breaks apart and then forms up again.
Andrew Barker said the group had completed five jumps and were attempting one more when the accident happened.
"It is a sport we love, but it has its dangers," Barker said. "These people involved all have a lot of jumps. I don't think anyone had less than 1,000 jumps."
Over the weekend, the group already set one world record involving women freefall skydivers in formation. Sixty-three women from all over the world participated in that successful jump.
Skydive Arizona says they are continuing to have jumps. With the approaching rain, snow and freezing temperature in Arizona, Skydive Arizona said it will be reassessing jumps.
Skydive Arizona released the following statement:
"On Dec. 3, 2013 at approximately 4:45 p.m., two highly experienced skydivers collided under their open parachutes at about 200 feet above the ground. Their parachutes collapsed and both skydivers were killed.
"The skydivers were participating in an invitational 200-skydiver record attempt. Names are being withheld pending notification of their families.
"In an unrelated incident, another skydiver in the same group had a hard landing and suffered a back injury.
"There were no problems related to aircraft or equipment. Weather conditions were good and the accidents occurred on the fifth group jump of the day. "
The Skydive Arizona training facility is located at the Eloy Municipal Airport.
Stay with cbs5az.com and CBS 5 News for updates on this developing story.
[Click here to sign up for breaking news alerts]
Copyright 2013 CBS 5 (KPHO Broadcasting Corporation). All rights reserved.