Dragon Con co-founder pleads guilty to child molestation
Posted:
Updated: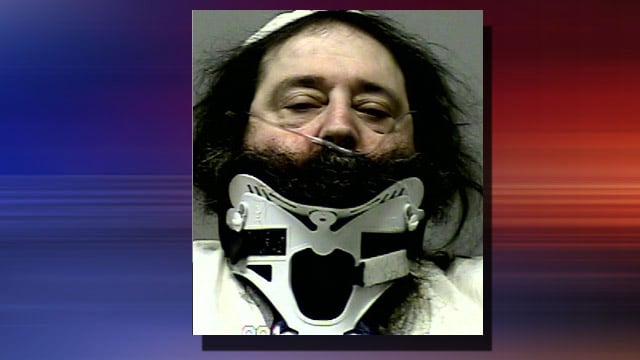 Edward Kramer
GWINNETT COUNTY, GA (CBS46) -
The co-founder of Dragon Con has pleaded guilty to multiple counts of child molestation.
Edward Kramer, 52, pleaded guilty Monday in a Gwinnett County court to three counts of child molestation. Prosecutors dropped three other counts of aggravated child molestation.
Kramer was accused of molesting three boys between 1996 and 2000. He was charged with molestation in 2000, but was declared unfit to stand trial because of a spinal condition.
He was put on house arrest and ordered to have no contact with children under 16.
Kramer was given permission to travel in 2008 and in 2011, authorities said he was found in a Connecticut motel room with a 14-year-old boy.
Kramer was sentenced to five years in prison and will receive credit for 26 months served. The remainder of his sentence will be spent on house arrest.
He also must pay $100,0000 restitution to the three victims by Jan. 31, 2014.
Copyright 2013 WGCL-TV (Meredith Corporation). All rights reserved. The Associated Press contributed to this report.