GCU defeats SE Louisiana 62-57
Posted:
Updated: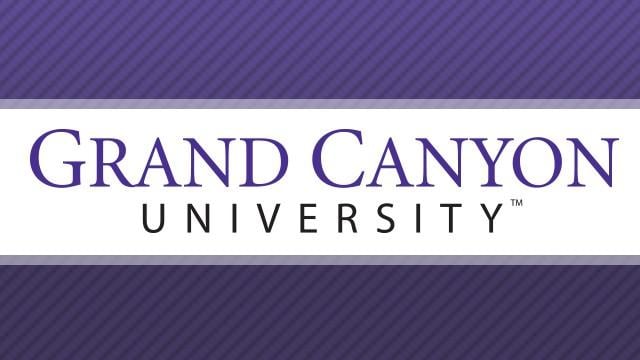 © cbs 5
PHOENIX (CBS5) -
Grand Canyon (6-2) finished off the Gulf Coast Showcase in Estero, Fla., with a 62-57 victory over Southeastern Louisiana (1-7) in the seventh place game at Germain Arena Sunday.

The Antelopes took advantage of a 21-12 advantage in turnovers and outscored the Lions 23-5 on points off turnovers.

We did a good job staying with the game plan," said GCU coach Trent May. "The staff did a great job adjusting in the second half to put us in good defensive position and shut them down at the end."

After leading 26-19 in the first half, the Antelopes found themselves down 30-29 at the break. GCU shot just 22 percent (9-for-41) in the first 20 minutes.

"We were playing on ice (referring to the arena's use as a minor league hockey facility) and we were ice cold," said May.
Off the bench, Madison Craig sparked the Antelopes with 3-of-5 shooting from three-point range and nine points.

"We had good support from our bench and Madison Craig knocking down three 3's was huge," said May.

On a Craig 3-pointer, GCU regained the lead, 42-40, with 10:32 remaining . It took the lead for good at 47-46 on a Kaitlyn Petersen bucket at the 6:47 mark.

Petersen led GCU scorers with 16 points and added four assists – with no turnovers – and three steals.

"She had a big bounce-back game (after the 62-60 loss to UCLA)," said May of his point guard. "With six games on the road and our third in as many days, she had a stellar game."

Judy Jones had 12 points and nine rebounds and Johnna Brown had 12 points and seven boards.

GCU went 4-2 on its road trip. The Antelopes travel to Nevada Dec. 10 for a noon (Arizona time) contest.

Copyright 2013 CBS 5 (Meredith Corporation). All rights reserved.