'Letters' help daughter express feelings to mother with Alzheimer's
Posted:
Updated: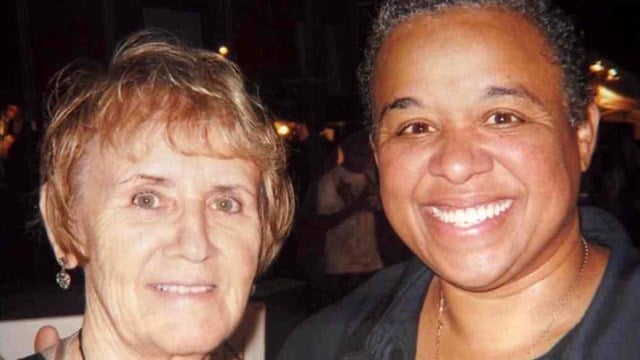 Sue Green, right, says hand-written letters are a great way to remind her mother, left, who has Alzheimer's, how much she means to her. (Source: CBS 5 News)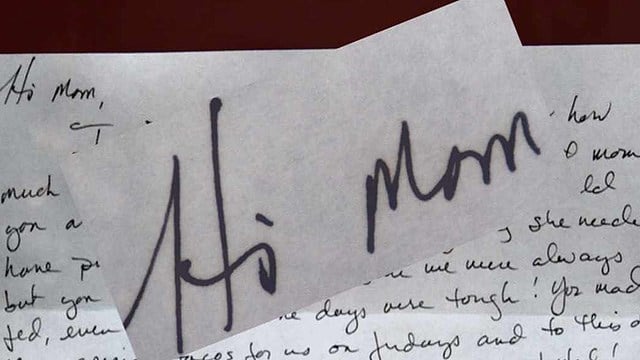 "With pen to paper it's like you've actually written something, it's on something that someone can feel and they can keep bringing back out again and read," says Sue Green. (Source: CBS 5 News)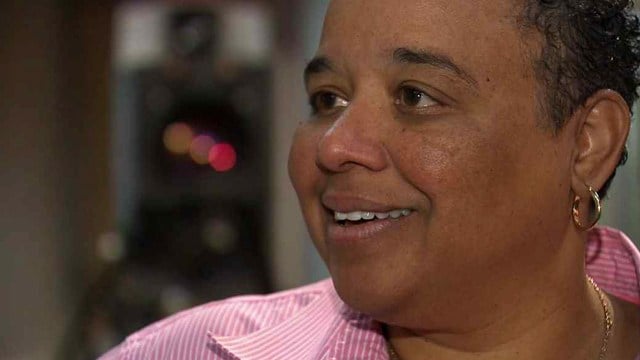 "This is not a Mother's Day thing," Green said. "This is, 'My mom is important today and I don't know where she'll be tomorrow,'" says Green.