Gilbert father apprehends suspect fleeing from police
Posted:
Updated: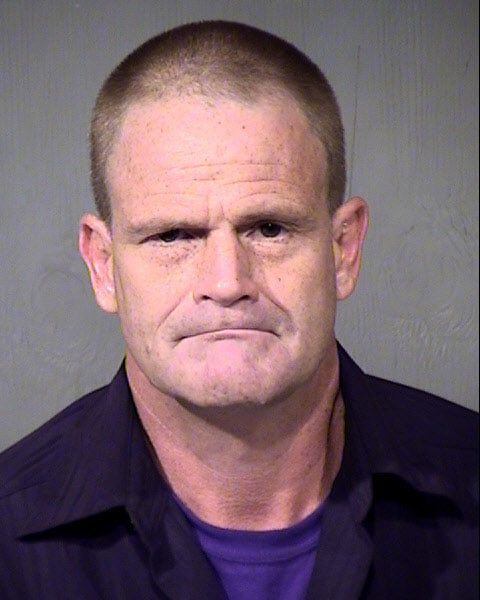 Ernest Zarza (Source: Gilbert Police Department)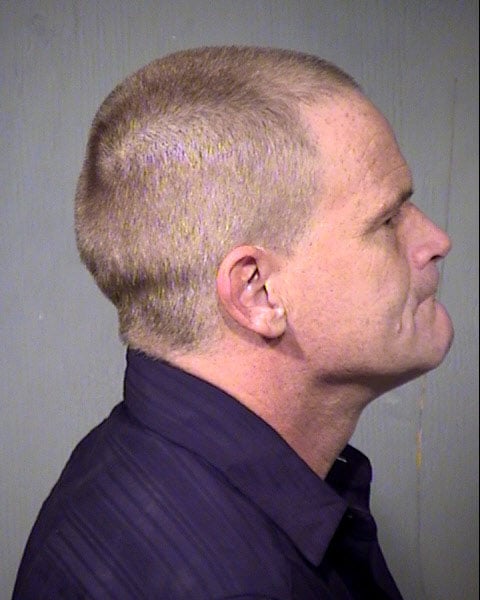 (Source: Gilbert Police Department)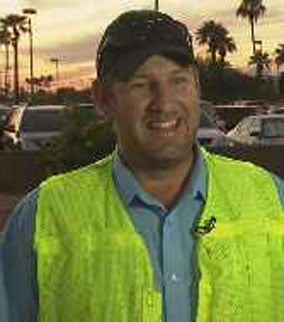 Matt Emerson (Source: CBS 5 News)
GILBERT, AZ (CBS5) -
A Gilbert husband and father sprang into action when he spotted a suspected criminal trying to escape from pursuing police officers.
"I asked him, 'why were you running?' He didn't answer," said Matt Emerson. "The cops showed up and I went and got my hamburger from McDonalds."
It should have been just a normal everyday trip to a Gilbert McDonalds for Emerson. He was early to pick up his daughter from school and had turned off of Power Road to head for the restaurant when he saw a man dart out of a nearby Wells Fargo bank with two police officers in hot pursuit.

Seeing this unfold right in front of him, Emerson drove his car to block a likely escape point from the suspect and he saw him dart into the McDonalds.
"I kind of got out of my car knowing that I didn't see any cops around, I thought I'd take it into my own hands a little bit to help out," said Emerson.

The suspect, 48-year-old Ernest Zarza, was running because cops caught him trying to cash a bad check with a stolen driver's license.
Emerson, a husband and father of three, is a ramp worker at Sky Harbor airport. He chased Zarza into the restaurant.
"When I rushed in, first thing I could think of was 'did you all see a guy run in here?' And they said, 'yeah, he went outside,'" said Emerson.

The suspect headed for a nearby neighborhood and Emerson quickly gave chase.
"As much of a sprint as a 230 pound guy can do in flip flops," he said with a grin.
When Emerson was within about five feet of the suspect he yelled out for him to stop. Much to his surprise, the suspect complied.
"I didn't think I had a voice like that. That would make someone stop," said Emerson. "I told him to get his hand behind his back. I grabbed his hand and got his other hand. I had my knee like this (in the center of his back).
Emerson tells CBS 5 his wife offered him praise, but then pondered the alternatives.
"She did say, 'what would you have done if he had a gun?' It's funny how you don't think about that when you're in the moment," he said.

Emerson says he has always had an interest in law enforcement work. He has done ride-a-longs with police departments and he has family that works with the Customs and Border Patrol.
However, after a bit of excitement to break up the daily routine, Emerson says he is sticking with his day job.

Copyright 2013 CBS 5 (KPHO Broadcasting Corporation). All rights reserved.