Phoenix lawyer disbarred for 'unprofessional conduct'
Posted:
Updated: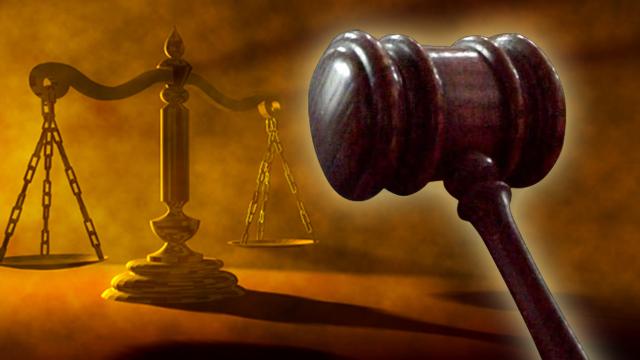 PHOENIX (CBS5) -
A Phoenix attorney has been disbarred after admitting to deliberately violating court's orders, according to the Arizona Bar Association.
The Arizona Bar Association said the investigation stemmed from "unprofessional conduct" while litigating a commercial case.
The State Bar's investigation found that Douglas E. Thomas accused opposing counsel of committing fraud and accused a mediator and judge of complicity in the alleged misconduct.
Thomas reportedly filed a motion to continue the trial but it was denied. The investigation found that by Thomas failing to prepare for the trial, his client dismissed him and his client lost the trial.
Thomas filed multiple post-trial motions that the investigation found were "frivolous, lacked any basis in fact or law, and were contrary to the interests of his former clients."
Thomas told the State Bar he would violate the court orders again if he had the chance and then argued that he be given $15 million - the amount he claimed he would have received in the case.
He was disbarred from practicing law on Nov. 13.
Copyright 2013 CBS 5 (KPHO Broadcasting Corporation). All rights reserved.