School district warns parents about whooping cough
Posted:
Updated: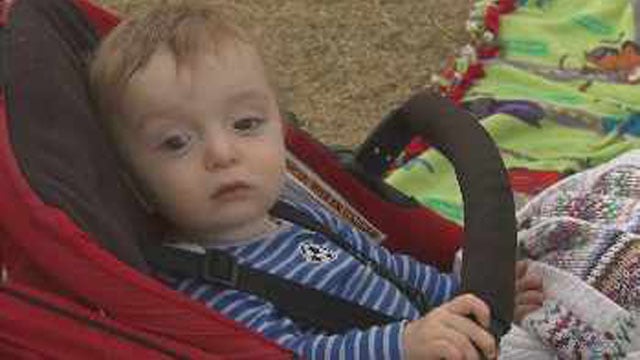 (Source: CBS 5 News)
PHOENIX (CBS5) -
'Tis the season for colds and coughs. One particularly bad bug is making the rounds in schools. Whooping cough is showing up in the East Valley.
Rachel Coelho is a mother of four. On Friday she got an email from school officials with a warning about the highly contagious respiratory infection.
"It's something to be aware of because it's a real problem. It's very dangerous for little ones," said Coelho.
In fact, it can be deadly. Maricopa County Department of Health confirmed three cases in two elementary schools and a middle school in the district. But since it's not required to report the disease the actual number of people infected with the bug is unknown.
"We want everyone to be proactive about their health and talk to their health care provider about where they are in their vaccinations whether they are an adult or a child," said Kyrene school district spokeswoman Nancy Dudenhoefer.
After hearing about the dangers of pertussis from her doctor Coelho wasn't taking any chances.
"I had to be vaccinated. My parents did. My husband did. A lot of people are choosing not to get their kids vaccinated so we're making sure our kids are," said Coelho.
The Center for Disease Control recommends children get their first vaccine at age two. Adults need a booster every 10 years.
Copyright 2013 CBS 5 (KPHO Broadcasting Corporation). All rights reserved.