CBS 5 ADVOCATE
Arizonans react to extension of noncompliant health plans
Posted:
Updated: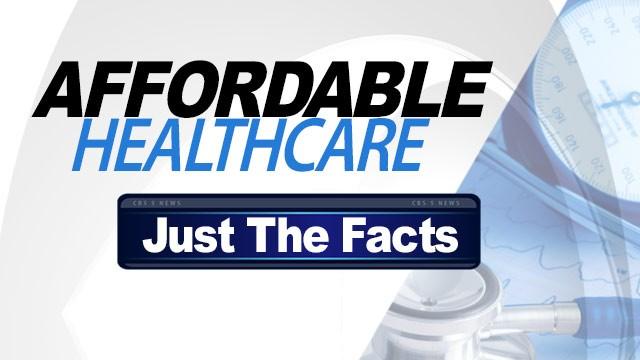 PHOENIX (CBS5) -
About five percent of Americans will be impacted by President Barack Obama's decision to extend private health plans another year and many in Arizona are sounding off about today's announcement.
Phoenix resident Jeff Francisco recently had his private insurance policy canceled. He was disappointed in the president for not keeping his promise that people could keep their health plans if they liked them. He thought Thursday's announcement is a step in the right direction.
"When he comes out and says, 'I'm going to fix this, I'm going to fix what I did wrong, I'm going to stand by my word,' that to me is a big redemption for him," Francisco said.
Francisco said he is looking forward to having his canceled plan reinstated. He's not concerned that it has fewer benefits than new policies available at www.healthcare.gov.
"For my situation, I don't have any health issues, so it's a wash either way, but just the fact that I was being dropped was a frustration for me," Francisco said.
"I think it's a band-aid, I don't think it's going to fix anything, Karen Basye of Mesa said.
Others, like Basye, continue to be skeptical. CBS 5 News told Basye's story of losing her health plan less than 24 hours before the president's announcement. Basye said the fix should be permanent, not just one year.
"I think it's purely political. He wants to move this out to 2015, pass the 2014 elections and then we'll all be back in the same boat," Basye said.
Basye was also very happy with her canceled policy, even if it didn't conform to the new healthcare law. She's already reached out to her agent about getting it back.
"We can't get solid numbers yet, I've called, I've asked him that I would like a renewal quote and I can't get it because it's so up in the air," Basye said.
This change only applies to privately insured people who've received cancellation notices from health insurers. If you fall into this category, you should contact your insurer right away to confirm your plan has been reinstated.
Copyright 2013 CBS 5 (KPHO Broadcasting Corporation). All rights reserved.