Suns Fall Short in Portland, 90-89
Posted:
Updated: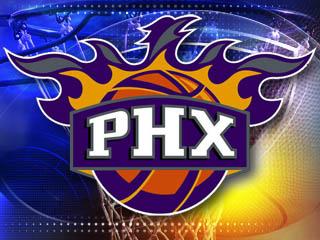 The Suns have stunned the NBA, getting off to the best start in the Western Conference. On Wednesday they went toe to toe with another surprising team out West, and it came down to the last second.
Eric Bledsoe drove to the basket, down one, with under 10 seconds to play. He missed and the Suns were unable to tip it in as time expired. Damian Lillard gave Portland the lead the play before, as the Blazers rallied from 5 down in the 4th quarter.
Goran Dragic played for the first time since the birth of his son Mateo. Dragic had 14 but left the game in the 2nd half after colliding with Mo Williams. Dragic needed stitches and did not return.
Eric Bledsoe lead the way with 23. Gerald Green had 17 off the bench. The Suns are home on Friday to take on Brooklyn.