Sun Devils roll over Redhawks 90-54
Posted:
Updated: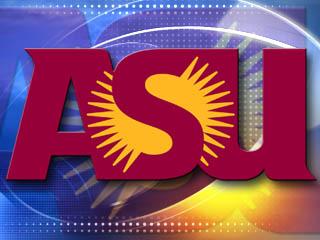 Jahii Carson had 18 points and matched a career high with eight assists, Jermaine Marshall added 18 points, and Arizona State raced off to a 90-54 rout over Miami of Ohio Tuesday night.
Arizona State (2-0) got off to a sluggish start, but quickly turned it into a rout with a big run midway through the first half. The Sun Devils never gave the Redhawks a chance at the comeback, hitting 16 of 31 3-pointers while shooting 55 percent.
Jordan Bachynski had 16 points and 10 rebounds, and Carson added four rebounds for Arizona State.
Miami (0-2) fell behind big for the second straight game, but were unable to rally this time after making 4 of 20 from 3-point range and shooting 33 percent overall.
Reggie Johnson had 24 points to lead Miami, which finishes off a difficult opening stretch of the season at Xavier next week.
Copyright 2013 Associated Press. All rights reserved.