Port Authority accuses trucker of being toll cheat
Posted:
Updated: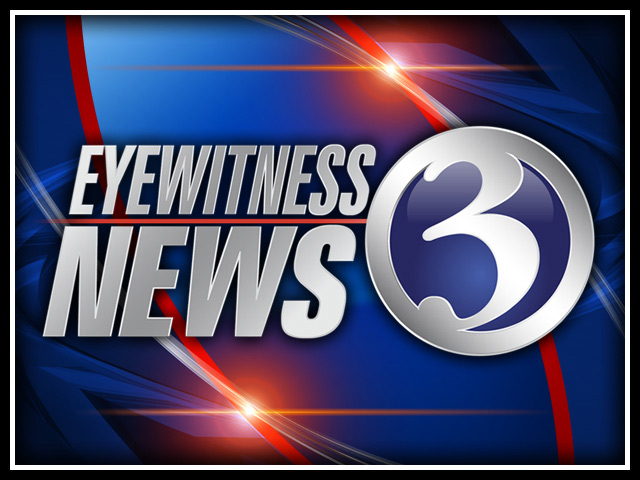 FORT LEE, N.J. (AP) -
The Port Authority of New York and New Jersey says its police have arrested a truck driver who allegedly tried to evade tolls.
A Port Authority spokesman says 43-year-old Yuriy Ganzman of Avon, CT., was pulled over around 4: 15 p.m. Friday at the George Washington Bridge after police noticed his tractor-trailer allegedly did not have a proper emissions sticker and had a trailer plate improperly displayed.
Police say the plate had been reported lost or stolen in August from a New Jersey company.
Ganzman faces charges including toll theft and possession of lost property. It was not immediately known Saturday if Ganzman has an attorney.
The Freightliner tractor-trailer is registered to Ganzman Trucking of Farmington, CT. A message left Saturday at the company was not immediately returned.
Copyright 2013 The Associated Press. All rights reserved. This material may not be published, broadcast, rewritten or redistributed.