Gov. Brewer on observance of Veterans Day
Posted:
Updated: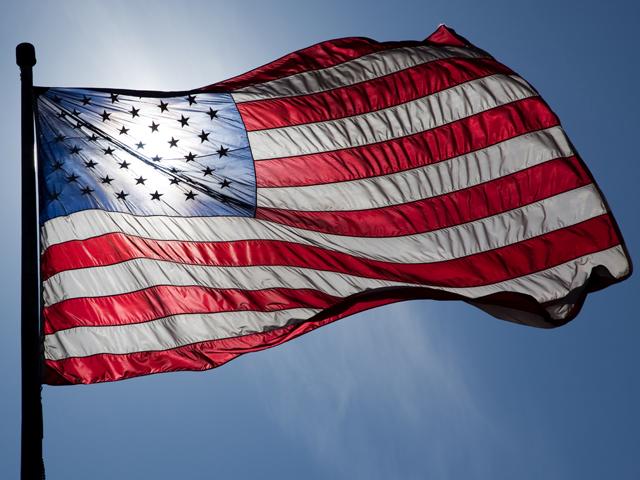 © CBS 5 News
PHOENIX (CBS5) -
People across the country will join together on Monday to honor the military men and women who have served our country.
Gov. Brewer released the following statement on Friday.
"On Monday, we honor all the brave men and women who have served and sacrificed in defense of our country, their fellow citizens and the American values that make our nation truly exceptional.
"Whether fighting for freedom in times of war or upholding it in times of peace, the veterans of our United States Armed Forces have shaped our nation's character and secured the blessings that make us uniquely American. It is because of our heroes in uniform that we are fortunate every day to live in the freest country on earth.
"Veterans Day and every day, let us express gratitude to the veterans - past, present and future - whose service we honor. As Arizonans, let us bid special recognition to the more than half a million military veterans who call Arizona home, and who we are proud to call neighbors. We shall never forget nor take for granted their selflessness, strength and valor.
"Please join me in honoring and praying for those who have served, those who are serving now and in the future and those who have made the ultimate sacrifice on our nation's behalf, as well as for their families. God bless them all."
Click here for local Veterans Day events.
Copyright 2013 CBS 5 (KPHO Broadcasting Corporation). All rights reserved.