AZ high court may enter political giving case
Posted:
Updated: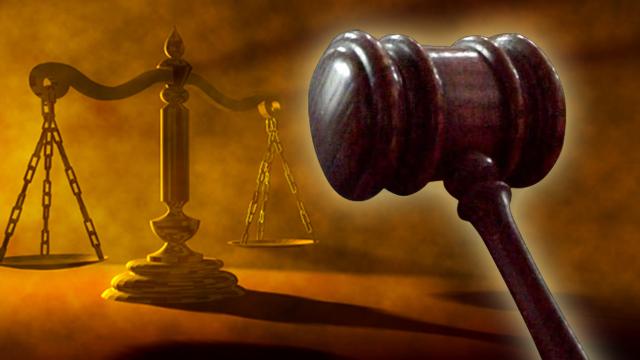 PHOENIX (AP) -
The Arizona Supreme Court wants to hear from lawyers for the Arizona Citizens Clean Election Commission before deciding whether to consider an appeal of a ruling that put higher limits on campaign contributions on hold.

The commission convinced the Court of Appeals last month to block new limits enacted by the Legislature this year. Lawyers for state Senate President Andy Biggs and House Speaker Andy Tobin asked the state's high court to overturn that ruling.

The appeals court ruled that the new law's higher campaign contribution limits cannot be implemented because they conflict with the voter-approved law creating the commission.
The Supreme Court on Thursday refused to lift the stay and said it wanted to hear from Clean Elections' lawyers by Nov. 22.
Copyright 2013 Associated Press. All rights reserved.