UPDATE
Residents of Phoenix apartment complex face water shut-off
Posted:
Updated: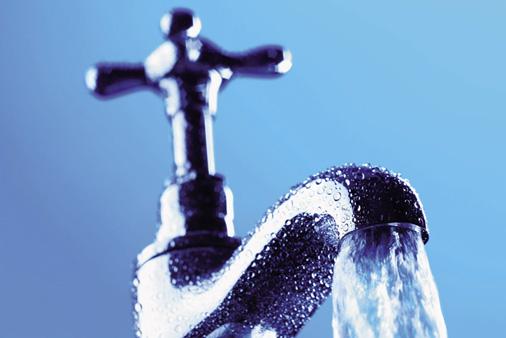 PHOENIX (CBS5) -
The City of Phoenix has temporarily restored water to residents of Mirabella Apartments after nearly three days.
The city told CBS 5 News on Friday that a property representative made a minimum payment on charges owned and stated that an additional payment will be made next Wednesday. The city is hoping that the two payments constitute a good-faith effort that would continue water service to people living in the apartments.
The city said they shut the water off on Nov. 5 because the owner of the apartment complex, near Campbell and 24th Ave., hasn't paid a $50,000 bill.
They said repeated demands for payment, since May, had been ignored.
Water was restored Thursday evening, but the city said it would turn off again on Nov. 14 unless the owner makes a good faith attempt to pay the debt.
"Is the apartments going to foreclose?"asked resident Mary Harrison. "Are they not going to pay the water? Let me know something though. You took my money, so you should let me know something."
Harrison is one of about 800 worried residents whose living situation is now uncertain.
"I have three small kids," she said.
In fact, the apartment complex is full of families with small children.
"I'm angry," said Diana Gomez. "Very upset. Look at all the kids. My grand babies shouldn't be suffering."
Residents said they saw apartment management removing shut-off notices from the city last week.
SK Investments is listed as the owner of Mirabella Apartments.
Attempts to reach them have been unsuccessful.
"I'm aggravated," said resident Ira Savely. "The owner I guess is in San Diego. They fired the whole maintenance crew when they refused to cut the city's lock off – which is illegal of course. They also fired the management staff. So we have no management on duty."
Phoenix's Neighborhood Services department planned to visit the apartment complex on Friday and let tenants know about their rights.
Stay with cbs5az.com and CBS 5 News for updates on this developing story.
Copyright 2013 CBS 5 (KPHO Broadcasting Corporation). All rights reserved.