PD: Thieves make detrimental mistake in AZ coin shop heist
Posted:
Updated: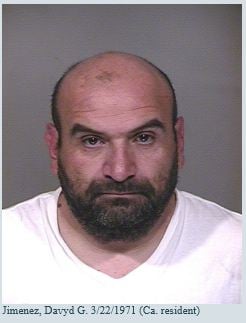 Davyd Jimenez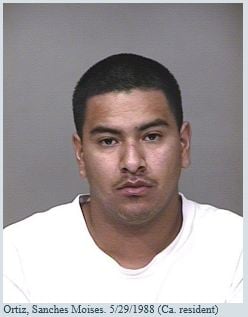 Sanches Moises Ortiz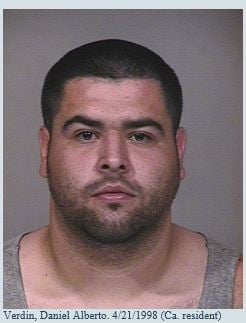 Daniel Alberto Verdin
SCOTTSDALE, AZ (CBS5) -
Steve Rye has always had an infatuation with coins. Eight years ago the collector opened A-1 Coins in Scottsdale.
"I've never had a single problem, so this was a first," said Rye.
On Tuesday, Rye got a call from detectives at Scottsdale Police Department. Investigators told him Daniel Verdin, Davyd Jimenez and Moises Ortiz traveled from California, and police believed the men had their sights set on Rye's inventory.
"The alleged criminals did contact us at 10 o'clock in the morning by telephone," Rye said.
Rye said the men were interested in one type of coin in particular.
"They were asking about the Morgan dollars. They're for sale at $65 each," said Rye. "The first encounter was with one fellow and then when they came back there were two. I never saw the third person."
Police said in between visits to the coin shop Verdin was using a prepaid cell phone to call in multiple bomb threats at both Desert Mountain and Chaparral High Schools.
Rye said if it weren't for police alerting him to what was happening, he would have never known he was getting set up.
"I've always been very security conscious. But it's just a reminder that you need to be alert constantly and the some people appear to be your friends are not your friends," said Rye.
Detectives arrested the men hanging out in a pickup across the street from the shop. Inside the vehicle they found the case for the prepaid cell phone, black gloves and a handgun.
All of the men face multiple charges including conspiracy and threating an educational institution.
Copyright 2013 CBS 5 (KPHO Broadcasting Corporation). All rights reserved.