AZ lawmakers react to passage of LGBT anti-discrimination bill
Posted:
Updated: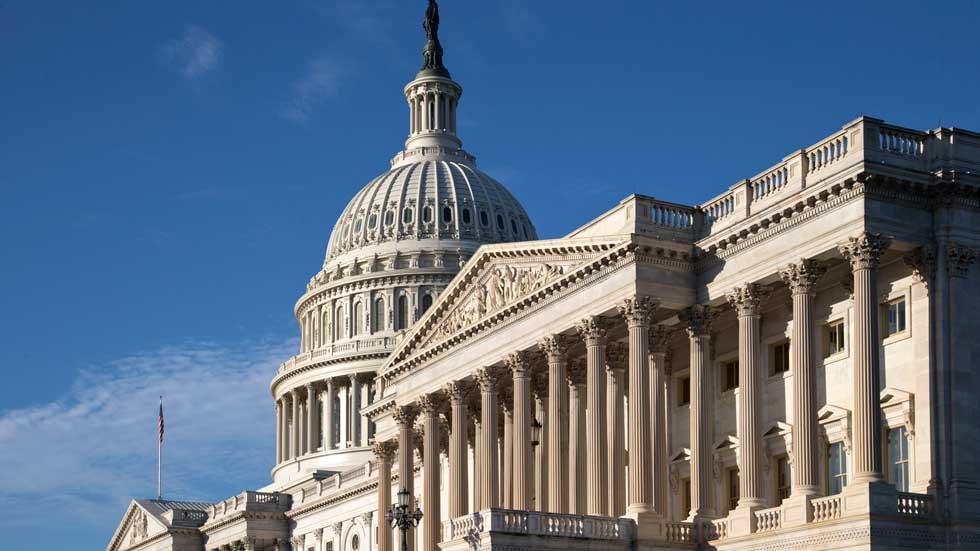 WASHINGTON (AP/CBS5) -
The Senate approved legislation outlawing workplace discrimination against gay, bisexual and transgender Americans, demonstrating the nation's quickly evolving attitude toward gay rights nearly two decades after Congress rejected same-sex marriage.
Fifty-four members of the Democratic majority and 10 Republicans voted Thursday for the first major gay rights bill since Congress repealed the ban on gays in the military three years ago. The vote in favor of the Employment Non-Discrimination Act was 64-32.
Two opponents of a similar measure 17 years ago, Arizona Republican Sen. John McCain, the presidential nominee in 2008, and Republican Sen. Orrin Hatch of Utah, backed the measure this time.
McCain issued the following statement:
"I have always believed that workplace discrimination - whether based on religion, gender, race, national origin or sexual orientation - is inconsistent with the basic values that America holds dear.
"With the addition of an amendment I co-sponsored with Senators Rob Portman and Kelly Ayotte strengthening protections for religious institutions, I am pleased to support this legislation."
Sen. Jeff Flake (R-AZ) echoed those comments:
"As I said in 2007 when I voted for the Employment Non-Discrimination Act in the House, one of the most important constitutionally mandated functions of the federal government is to protect the rights of individuals.
"While I had concerns about expanding protections beyond those House provisions, after consideration, I believe supporting this bill is the right thing to do. I am hopeful that the bill moves forward in a way that works for employers as well as employees."
Gay rights advocates hailed Senate passage as a major victory in a momentous year for the issue. The Supreme Court in June granted federal benefits to legally married same-sex couples, though it avoided a sweeping ruling that would have paved the way for same-sex unions nationwide. Illinois is on the verge of becoming the 15th state to legalize gay marriage along with the District of Columbia.
Supporters called the bill the final step in a long congressional tradition of trying to stop discrimination, coming nearly 50 years after enactment of the Civil Rights Act and 23 years after the Americans with Disabilities Act.
Copyright 2013 Associated Press. All rights reserved. CBS 5 (KPHO Broadcasting Corporation) contributed to this report.