UPDATE
Detectives find unidentified body in AZ desert
Posted:
Updated: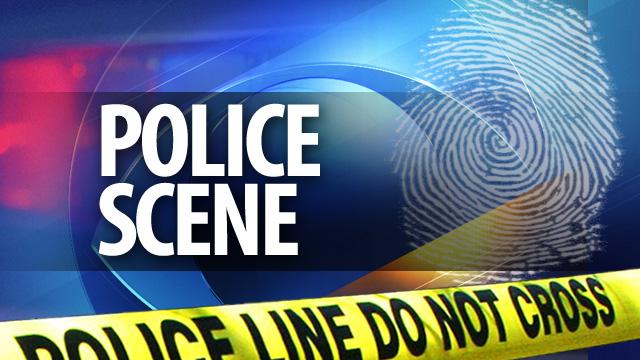 Arizona authorities who have been investigating the disappearance of a 78-year-old suburban Phoenix woman say they have found an unidentified body in the desert near Gila Bend.
A K-9 officer made the discovery Saturday.
Goodyear Police Department spokeswoman Lisa Kutis says this is the area where the missing woman's grandson had led detectives to find additional evidence.
Kutis says Helen Jean Lee's grandson, 40-year-old Jason Eric Howell, is the prime suspect in her disappearance.
Lee was reported missing from her home Wednesday, the same day Howell was arrested in the theft of an SUV from a Chandler school.
On Friday, police had said Lee might have been killed after investigators found indications of foul play at her home and evidence in the desert about 50 miles away.
Kutis says detectives Saturday continued to process what she described as a crime scene at Lee's home.
Neighbors, like Christian Larsen, fear the worst.
"If it's not her, then her body is somewhere else," Larsen said. "I mean it's probably her because he told them where this area was but if it wasn't her it's more than likely her body."
Saturday night, crime scene detectives were back at the home Howell and Lee shared, searching through his truck for more evidence.
Copyright 2013 Associated Press. All rights reserved. CBS 5 (KPHO Broadcasting Corporation) contributed to this report.