UPDATE
Goodyear woman, 78, disappears, grandson 'person of interest'
Posted:
Updated: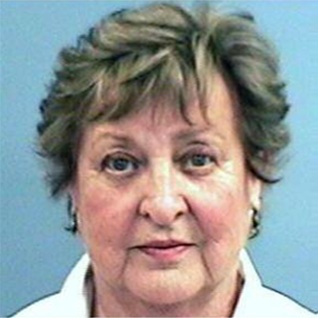 Goodyear police released the drivers license photo of Helen Lee.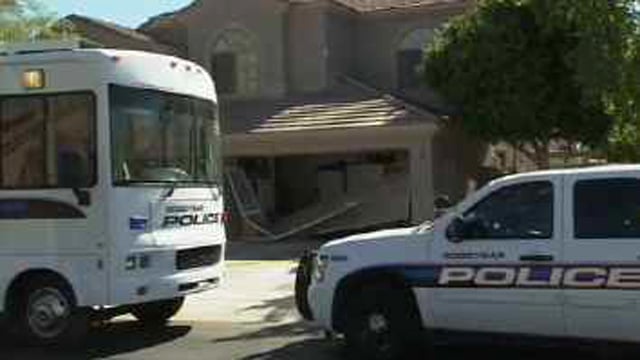 13606 W. Holly St. in Goodyear. (Source: CBS 5 News)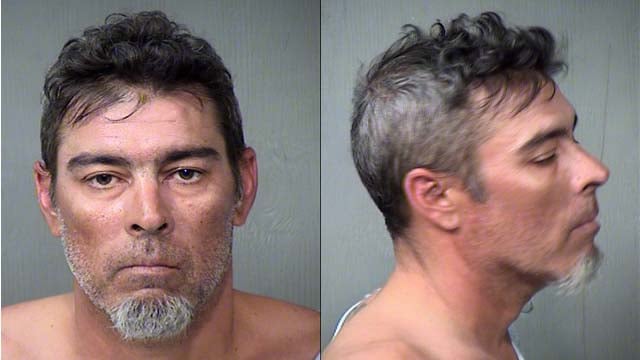 Jason Howell's most recent mug shot.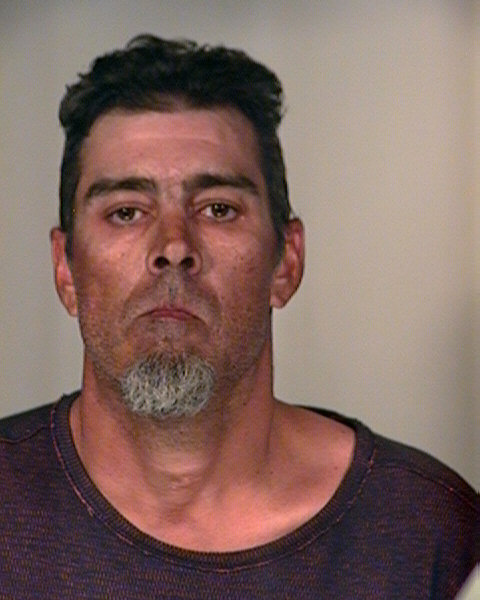 Jason Howell (Source: Chandler Police Department)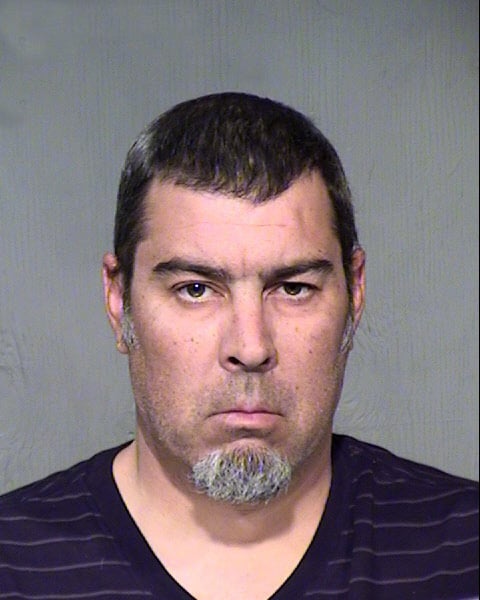 Howell's mug shot from 2012 when he was arrested on charges of DUI and disorderly conduct.
UPDATE

Goodyear woman, 78, disappears, grandson 'person of interest'

More>>

SLIDESHOW: Butler's home


More >