Sleepy Hollow actors dish about long days and practical jokes
Posted:
Updated: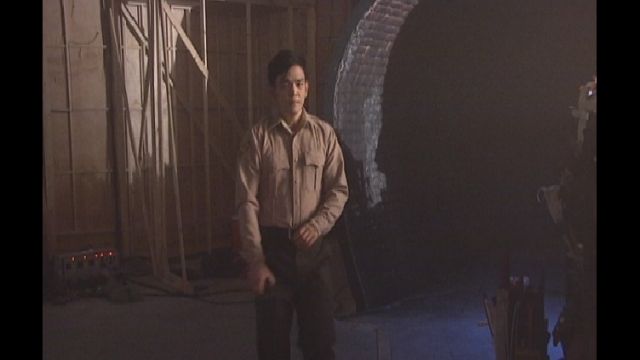 John Cho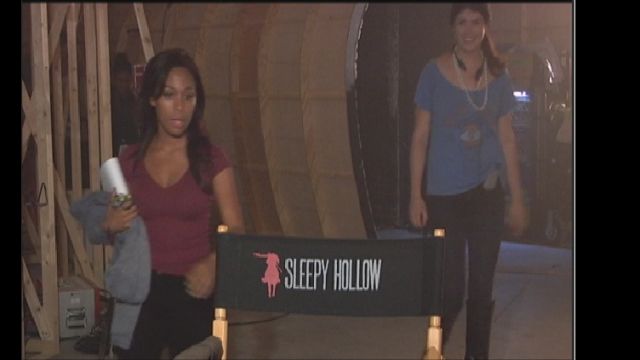 Nicole Behari
Orlando Jones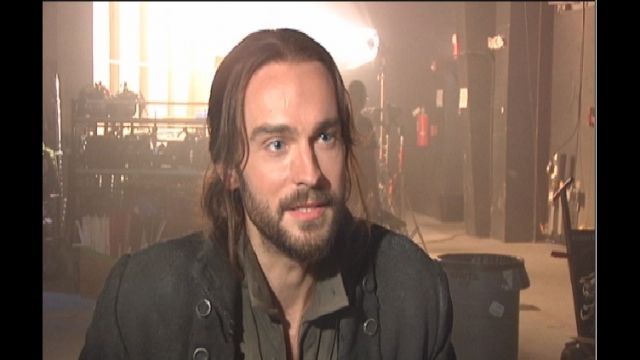 Tom Mison
WILMINGTON, NC (FOX CAROLINA) -
They're in the midst of a major investigation and their lives threatened at every turn, by a unique and often horrifying creature, but when the cameras turn off, the actors in Fox's hit new TV show, Sleepy Hollow, wear hoodies and play practical jokes.
On screen, they quite literally dodge death, but behind the flying bullets and axes, there are lots of wooden beams, lights and cameras.
Actor, Tom Mison, plays Ichabad Crane, a Revolutionary War soldier fighting for Gen. George Washington. In Sleepy Hollow's pilot episode, he wakes up from a grave 250 years later than when he thinks it is.
Mison said the Revolutionary War isn't one that he studied as a student in England, "because it's a war that we lost." He said he's enjoyed getting to learn new pieces of history, but then, "It's fun to look into that and see how much the writers have twisted it [for the show]."
With 16 hour days, filming six days a week, Mison and his co-stars said they don't often have time to enjoy fanfare that the new show's received. He said it's not very glamorous to be "running through tunnels and chasing after John Cho, and being pumped full of smoke."
Mison called his co-stars, family. He said from the very beginning they got along, for which he feels lucky.
On set in Wilmington, N.C., things aren't always as scary as they appear on the small screen.
Mauldin High School graduate, actor Orlando Jones, plays Captain Frank Irving in the Fox series.
Jones said when the cameras are off, the cast is usually "conserving energy," but, he said, Katia Winter, who plays Ichabad's wife, Katrina, is the practical joker of the group. He admits that he has taken part in her schemes.
"Tom went into his trailer and Katia and I set up a headless horseman in there, and that was kind of awesome. So he kind of opened the door and he saw a headless sitting on the toilet, which I thought was pretty funny," Jones said.
Jones also called this world of "Hollywood" much less glamorous than people may think. He said he's happy to be closer to home, filming the series in the south.
"Somebody brought me a peach cobbler a couple weeks ago; I almost cried. That would never happen to me in L. A. or New York," said Jones.
And British-born Mison is experiencing his first dose of Southern hospitality. He even found a favorite local eatery, where he said he's become a "regular."
The actors are pulled in every direction. Nicole Behari, who plays Abbie Mills, started to sit down to chat, but was whisked away to wardrobe before any questions were asked.
The show's director and executive producer, Ken Olin, stopped by to give Mison a smooch on his cheek during his interview. Mison said it's lightheartedness like that that keeps the actors going as scenes get serious and days get long.
Copyright 2013 FOX Carolina (Meredith Corporation). All rights reserved.