Some states looking into mileage-based fee to replace gas tax
Posted:
Updated: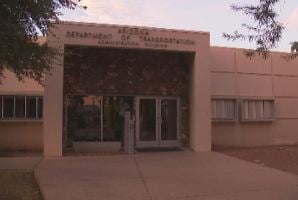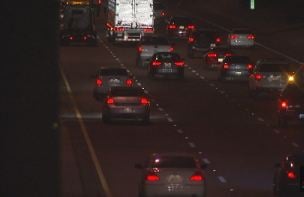 PHOENIX (CBS5) -
Drive a little, pay a little; drive more, pay more - that model for a transportation tax is getting tossed around in several states. But it's the idea of having a black box in your car to measure that mileage that has people worked up.
Several states are looking into this technology, although Arizona has not yet jumped on board. It's a box smaller than your cell phone and it measures how far you drive to come up with a mileage-based fee. But some boxes also capture speed and GPS locations, which rubs a lot of people the wrong way.

"We simply don't have the funding we once had say five, six years ago," said Laura Douglas with the Arizona Department of Transportation. A major revenue stream, the $0.18-a-gallon gas tax hasn't increased since 1992.
"You also have more fuel-efficient cars, so people are putting less gas in their tanks," Douglas said.

She said ADOT has had to cut $350 million from projects over the next five years as a result. And other states are in the same boat; that's why many of them are considering black boxes.
"All the experts agree that this is the best way to fund the transportation infrastructure of the future," said Ryan Morrison, the chief executive officer of True Mileage. Right now, they work with insured drivers who put the box in their car so they don't have to fork over as much in insurance. And even though he said their product doesn't collect GPS data, many others do.
"The original pilot programs had mandated GPS inside of every device, and there was again a big backlash, so that's why the departments of transportation are reaching out to companies like us to find alternatives that are less intrusive," Morrison said.

Some folks we talked to are still uneasy about the idea.
"I don't like it. I think it's too intrusive," said Danny James.

"It's not fair some people won't be able to afford to run their cars, take their kids to the doctor, to school," said Diana Corral.
Instead of looking into a mileage-based fee, Douglas said the state is looking into public-private partnerships and even toll roads on new highways.
Copyright 2013 CBS 5 (KPHO Broadcasting Corporation). All rights reserved.