Beware of Halloween masks on store shelves
Posted:
Updated: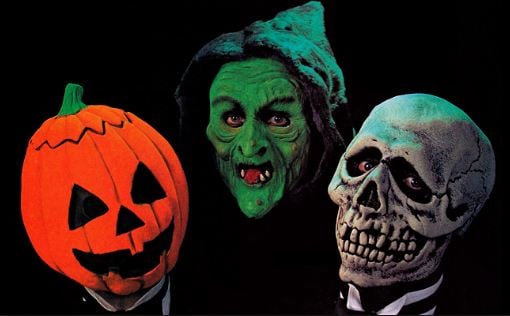 MESA, AZ (CBS5) -
Halloween is supposed to be scary.
What's even scarier is all the germs and bacteria found on Halloween masks on store shelves.
CBS5 went undercover at some of the Valley's Halloween costume hot spots.
Stan Kikkert is the biotechnology director at Mesa Community College who welcomed CBS5 into his lab to do a little experiment.
CBS5 purchased a half-dozen masks from various stores across the Valley and brought them to the lab to be tested for germs and bacteria.
Each mask was swabbed, and the samples placed in a petri dish. The samples were then placed in an incubator for 24 hours.
"With all the masks we tested, there was micro-organisms present," Kikkert said. "If somebody has staphylococci in their nose or around their mouth, they could transfer that organism to the mask and that could definitely be transferred to the next person."
Kikkert found an assortment of bacteria, fungus and mold on the masks tested.
"There was one mask I found especially scary," said Kikkert. "It actually had foam on the inside. Foam is a great matrix for growing organisms."
Kikkert said that he's not familiar with any outbreaks or widespread health problems linked to Halloween masks, but after looking at these results, he'd suggests that shoppers reconsider what they try on.
"After doing this test, I would not try on a mask at a store at all," said Kikkert.
Kikkert said that the masks can easily be cleaned by using an antiseptic wipe or rubbing alcohol.
Copyright 2013 CBS 5 (KPHO Broadcasting Corporation). All rights reserved.