Not guilty pleas entered in Arizona Air Guard case
Posted:
Updated: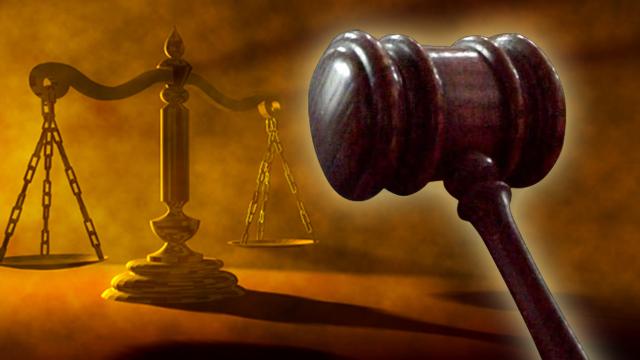 TUCSON, AZ (AP) -
Three of the nearly two dozen current and former members of the Arizona Air National Guard who are accused in a $1.4 million scam to defraud the federal government have pleaded not guilty.

The Arizona Daily Star reports three defendants made their initial court appearances Friday before hearing officer Roger Duncan.

Arraignments for the remaining defendants are set for Nov. 26.

Eight officers and 13 enlisted men and women, including the colonel and former commander of the 214 Reconnaissance Group, were indicted earlier this week.

State prosecutors accuse the defendants of falsifying records and using fake home addresses in order to receive money meant for those traveling outside of their home regions for duty assignments.

The indictment followed an 18-month investigation by state and federal agencies.
Copyright 2013 Associated Press. All rights reserved.