Tucson police investigate couple's deaths
Posted:
Updated: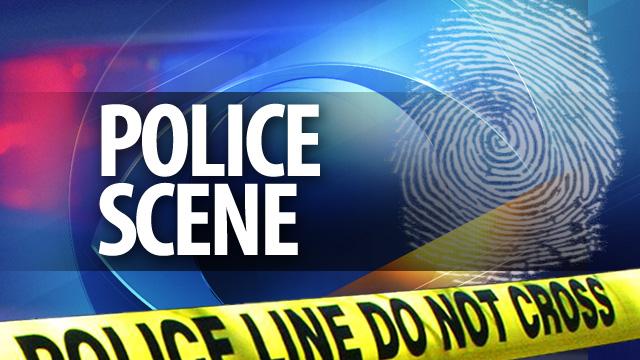 TUCSON, AZ (AP) -
Tucson police say they are investigating the deaths of a couple as a murder-suicide.

Sgt. Chris Widmer says officers conducted a welfare check at a home on the city's south side early Saturday and found a 34-year-old Daniel Ornelas and a 35-year-old Alicia Carrillo dead.

Widmer says homicide detectives responded, spoke with family members of the couple and examined physical evidence at the scene. They learned the two were in a relationship.

Family members told detectives they became concerned after being unable to contact the couple throughout the evening.

Widmer says preliminary findings indicate Ornelas killed Carrillo and then fatally shot himself. A gun was found near his body.

Detectives were unable to definitively determine how Carrillo died, but they're looking into the possibility that she was strangled.
Copyright 2013 Associated Press. All rights reserved.