AZ real estate guru indicted on federal charges
Posted:
Updated: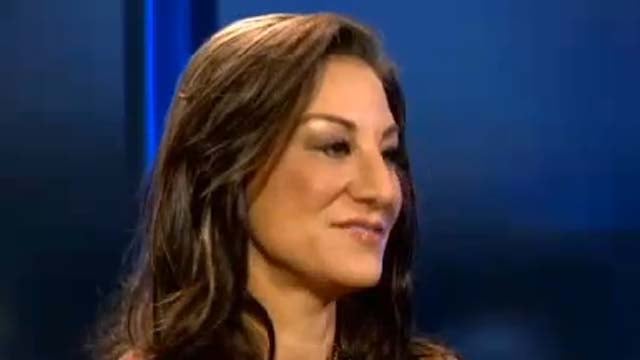 Tanya Marchiol (Source: CBS 5 News)
PHOENIX (CBS5/AP) -
The founder of a well-known Phoenix real estate investment firm is accused of helping two clients purchase a home with money made from drug trafficking.
Federal investigators said Tuesday that 39-year-old Tanya Maria Marchiol was indicted by a grand jury Oct. 8 on 11 charges.
[Click here to read full the indictment (PDF)]
The counts include conspiracy to commit money laundering, transactional money laundering and structuring financial transactions.
According to the indictment, two people approached Marchiol in 2008 about buying a home but helping them conceal ownership.
[Click here to read the warrant for her arrest (PDF)]
Marchiol has been a commentator on business and real estate for television networks including Fox News and CNBC. On Oct. 9, she appeared on the CBS 5 Start Smart Morning News talking about the housing market.
She co-founded TEAM Investments and her clients include Philadelphia Eagles quarterback Donovan McNabb, according to the company's website.
Copyright 2013 Associated Press. All rights reserved. CBS 5 (KPHO Broadcasting Corporation) contributed to this report.