West Hartford mom's blog post goes viral
Posted:
Updated:
By Joseph Wenzel IV, News Editor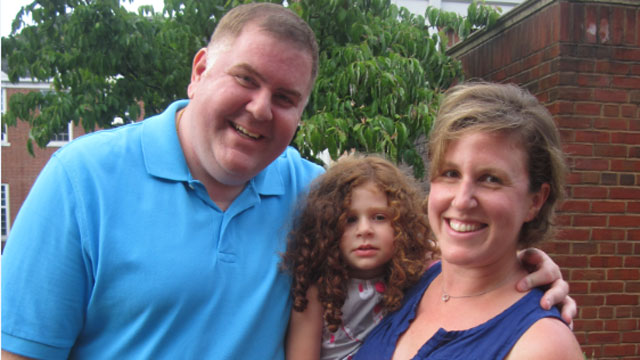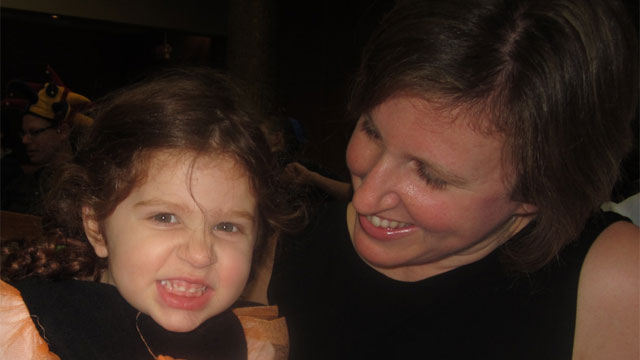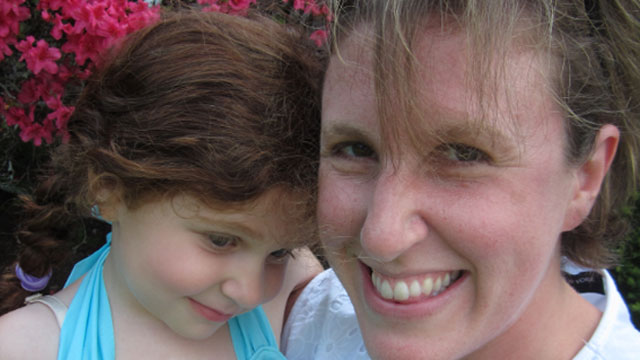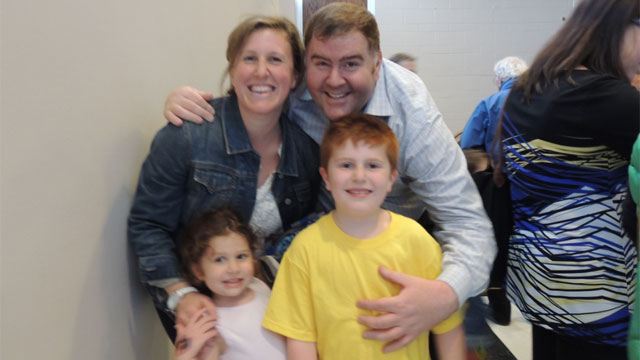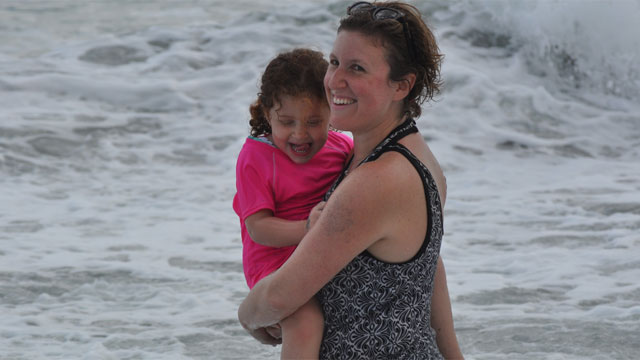 WEST HARTFORD, CT (WFSB) -
A West Hartford mother who wrote a blog about nearly killing her child because she was too distracted has gone viral.
Jennifer Meer's blog, which is entitled Distracted Living, appeared in the Huffington Post last Wednesday.

"Last week, I almost killed my daughter," Meer's blog starts.
From there she discusses how she put her 3-year-old daughter in the bath after a long day and let it start to fill and left the room to start a shower for her son.
"I heard the ping of the iPad," Meer told Eyewitness News.

She said that while she was doing that, she received an email.
"There was zero urgency about responding but inexplicably, I felt the need to, right there and then," she wrote.

She ended up leaving her daughter alone in the bathtub for two minutes.
In that time, her daughter was so exhausted that she fell asleep as the tub was filling with water. She walked into the bathroom and found her daughter asleep against the side of the tub, but it could have been mere seconds before she slipped under the water and drowned.
"I was really shook that by the gravity of trying to do all these things and my daughter is falling asleep in a bathtub," Meer said.

That was a wakeup call for Meer who said that in a day where we are always bombarded with messages, everyone should realize it's not only distracted driving.
"It's distracted living," she wrote. "And that doesn't just leave you feeling empty and dissatisfied. As I proved to myself and to my daughter, it can be downright dangerous."
Since then it has been shared more than 12,000 times on Facebook with many people leaving supportive comments that it could happen to anyone, but still others have posted harsh judgments.
Meer, who is expecting a third child, said she plans to continue blogging, but is making changes.
"Slightly terrified because that is new for me," Meer said. "It's great to have a national discussion about being stretched in our lives."
Meer said she struggled with writing the blog.
"I showed it to my husband," Meer said. "We ultimately came to a place if one person makes different decision then I did that night. Then that is reason to share it."
To check out the blog, click here.
Copyright 2013 WFSB (Meredith Corporation). All rights reserved.