Shutdown could trigger major lettuce shortage
Posted:
Updated: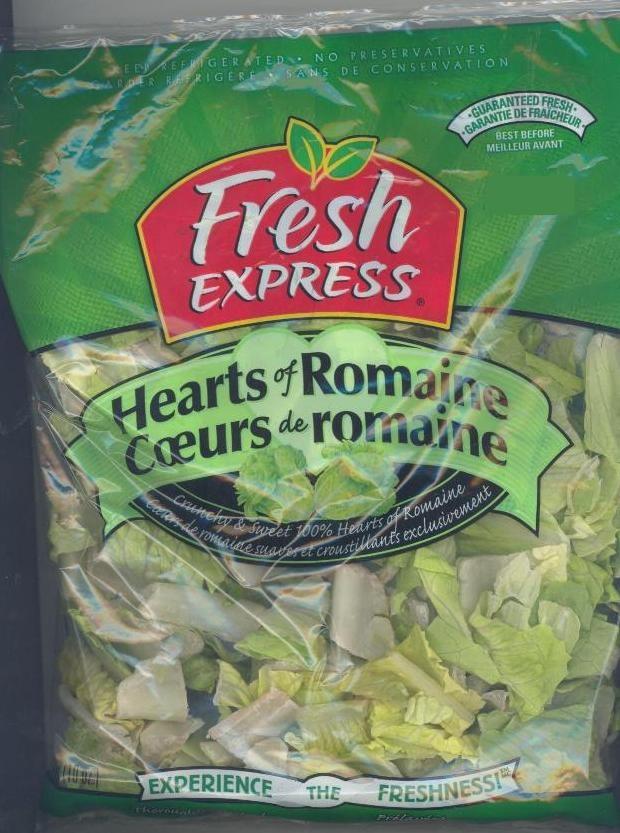 PHOENIX (CBS5) -
Yuma County is the winter lettuce capital of the world. Between November and March, farmers there supply 90 percent of the nation's leafy greens. But an impending labor shortage due to October's government shutdown could make it impossible to get those veggies out of the field and onto your dinner table.
Anna Marie Knorr works for Western Growers Association. She said a lot of those vegetables could rot in the field.
Right now, close to 3,000 migrant workers, or one-third of the workforce, is waiting to get into the United States.
Each one of those migrant workers needs an H-2A visa.
Knorr said a person can only apply for the visa 30 to 45 days in advance of the harvest. This year that happened to coincide with the government shutdown. Even though many applications were in, they weren't being processed.
"First the application goes through the Department of Labor. Then it goes through the Department of Homeland Security and then finally to the State Department. That agency works with counterparts in foreign countries to interview the potential workers to make sure they meet all of the qualifications and pass a background checks," said Knorr.
Over the weekend, District 4 Rep. Paul Gosar was one of more than two dozen Congressmen to petition U.S. Citizens and Immigration Services to expedite those 3,000 visas.
"If the workers don't get jobs, then the farmers who utilize the workers can't make a living. Neither can the people who put it together and send it out for distribution. It's a negative cycle all the way around," said Gosar.
"For farmers, the thought of having to plow under the fields they worked so hard for is something they don't want to consider," said Knorr.
Copyright 2013 CBS 5 (KPHO Broadcasting Corporation). All rights reserved.