18-foot-long sea creature found in California
Posted:
Updated: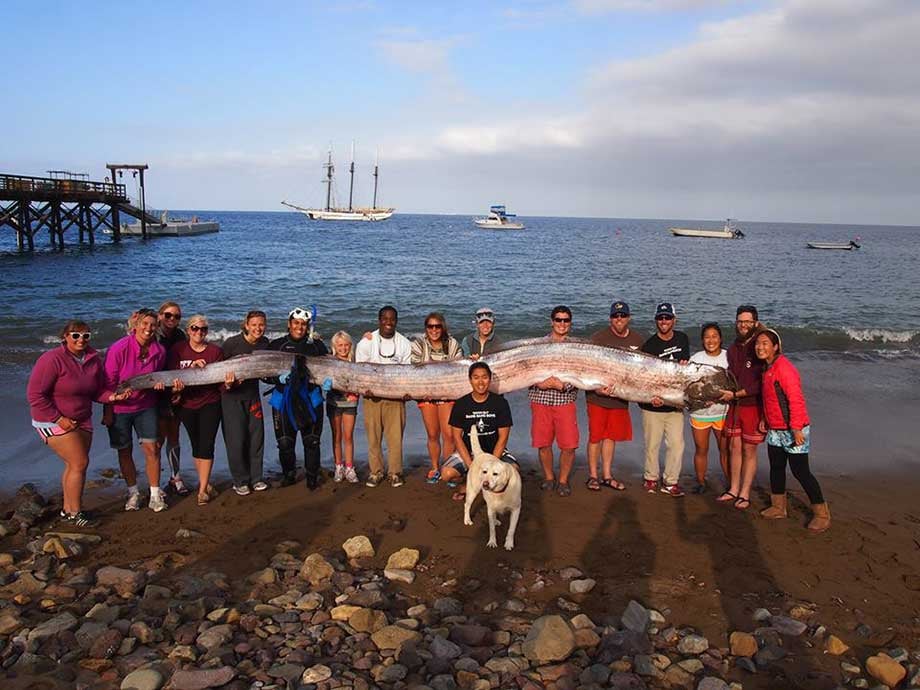 Photo: Kent Wood with Catalina Island Marine Institute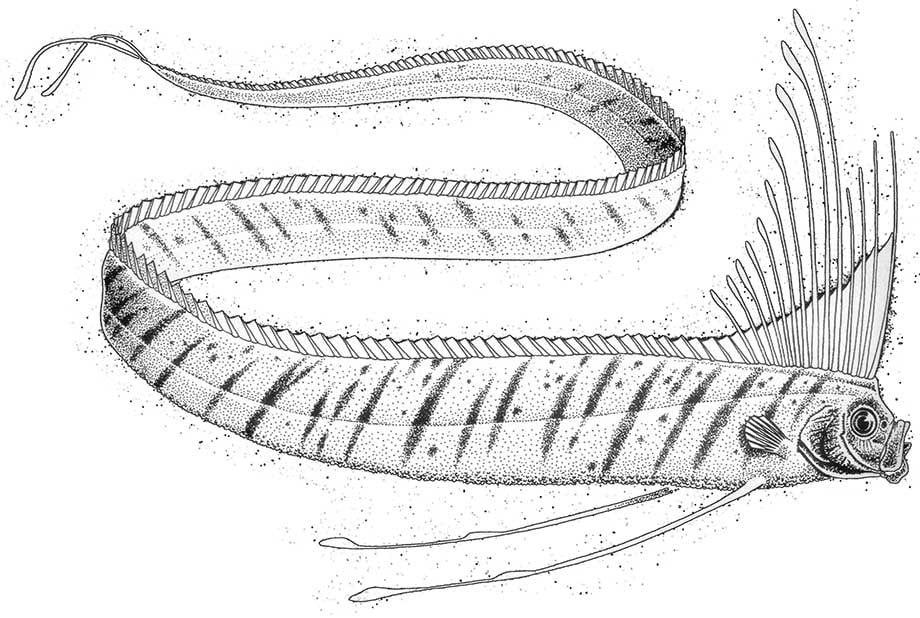 Oarfish are rarely seen, dead or alive. They are the longest bony fish species, topping at around 56 feet. It is believed that oarfish dive over 3000 feet deep, which leaves them largely unstudied.