Two dead in possible Gainesville road rage accident
Posted:
Updated: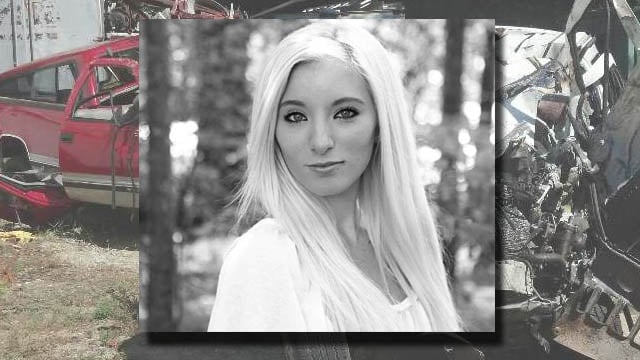 Chelsea Gerrish
GAINESVILLE, GA (CBS46) -
Gainesville Police Cpl. Joe Britte said road rage may have sparked a deadly accident early Friday morning on Browns Bridge Road.
"We received a call from 911 that a pick-up truck was aggressively bumping a 2006 Toyota Highlander for reasons unknown, just driving aggressively behind the vehicle," said Britte.

It happened just after midnight west of McEver Road. The couple riding in that Highlander called 911.

Dispatcher: Hall County 911 what's your emergency?
Caller: Yes, we're on Browns Bridge Road heading towards Gainesville. We have got a red truck following us. He's been following us and he keeps turning off his lights on and off. He just hit us! He just hit us!
Dispatcher: OK, are you hurt?
Caller: No, but we're not going to stop. Do not stop. He keeps hitting us! He keeps hitting us!
According to Britte, the driver of a pickup truck, Michael Carl Williams, 48, attempted to pass the couple in that Highlander and then hit an oncoming SUV head-on.
Twenty-year-old Chelsea Gerrish was driving that SUV.

You can hear the crash on the 911 call.
Driver: He's about to hit somebody head-on.
Caller: He just hit somebody head-on. No! No! No!
Dispatcher: Ma'am, ma'am. Calm down.
Driver: He just hit somebody head-on going about 70 miles an hour.
Gerrish and Williams both died in that crash.
"That's a tragic end to this story, now those families are devastated and affected by this," said Britte.

Britte said two female passengers who were riding with Gerrish were taken to the hospital with no life-threatening injuries.

Copyright 2013 WGCL-TV (Meredith Corporation). All rights reserved.