Gov't healthcare website experiencing glitches
Posted:
Updated: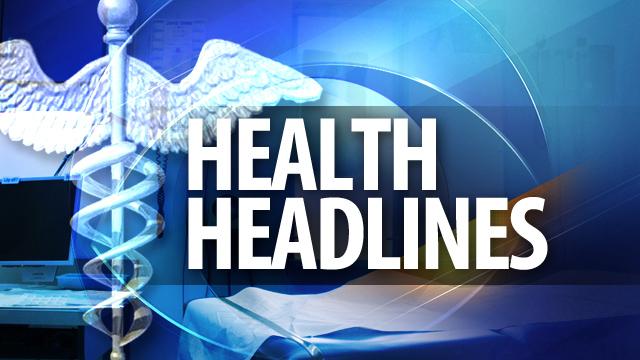 MESA, AZ (CBS5) -
Talk about a healthcare headache! So called "Obama Care" has you asking a lot of questions, but the government website designed to help you is on the fritz!
People without health insurance were told starting Oct. 1, they needed to find coverage or face a penalty. But a Valley insurance broker says a lot of people aren't acting right now because of some technical difficulties.
Healthcare.gov was launched by the feds this month. It's supposed to show people the public marketplace for health coverage and the potential government subsidies they could receive.
"Actually through the website, we have successfully enrolled one person. That's over about a nine day period," said Alan Leafman who is president of Health Insurance Express in Mesa.
They help people navigate Obama Care and insurance policies for free. The only person his company has been successful helping sign up online is Jennifer D'Alessandro.
"It's hard to understand exactly what you're supposed to do," she said.
She sought help after becoming annoyed with the site.
"I tried a couple different times, thinking the system was overloaded and I just couldn't get through," said D'Alessandro.
"It just didn't have the capacity to serve all the people to the site," said Leafman.
The problems? Not recognizing usernames, passwords and identity information. On top of that users have to fill out a very long questionnaire before even seeing any health care options.
"We're even finding that the paper application process is about half the time that it takes to apply online," said Leafman.
D'Alessandro is glad she's done before the Dec. 15 deadline, and hopes others get the help they need before it's too late.
"Everybody's going to be waiting until the last minute. I don't have to worry about it, and it's finished," she said.
Leafman said he's hearing that bugs won't be worked out until sometime next week.
Copyright 2013 CBS 5 (KPHO Broadcasting Corp.) All rights reserved.