UPDATE
Katy Perry invites inspiring Verrado High cheerleader to event
Posted:
Updated: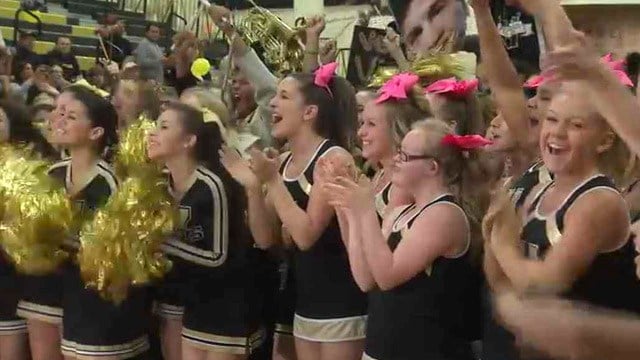 Verrado High School cheerleaders, led by its video star Megan Squire, cheer for a national TV audience after the school was announced as one of five finalists for a concert by Kate Perry. (Source: CBS 5 News)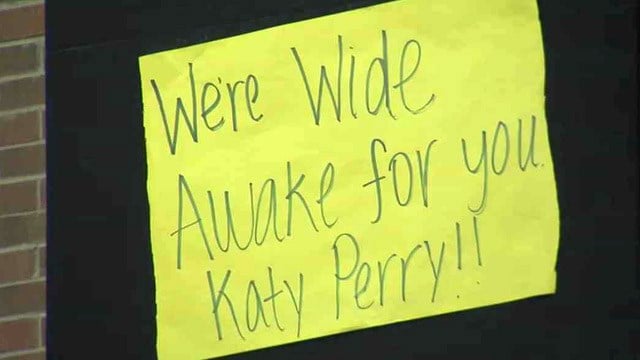 The students were awake and roaring for the TV audience in the early morning Monday. (Source: CBS 5 News)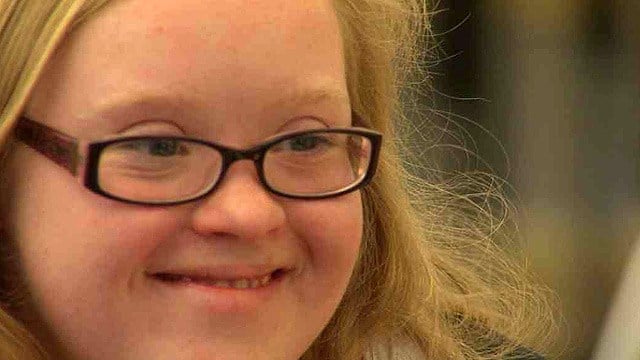 Megan Squire provided the inspiration for Verrado's video entry to Katy Perry's song, "Roar."
UPDATE

Katy Perry invites inspiring Verrado High cheerleader to event

More>>

SLIDESHOW: Katy Perry takes AZ high school cheerleader to AMAs STORY: Katy Perry takes Verrado cheerleader to AMAs STORY: Katy Perry invites inspiring Verrado High cheerleader to event VIDEO: Verrado

More >

SLIDESHOW: Katy Perry takes AZ high school cheerleader to AMAs STORY: Katy Perry takes Verrado cheerleader to AMAs STORY: Katy Perry invites inspiring Verrado High cheerleader to event VIDEO: Verrado

More >