Study: Phoenix housing prices to rise at 'less furious pace'
Posted:
Updated: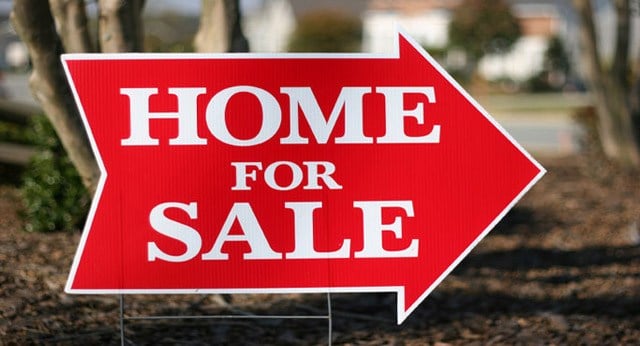 TEMPE, AZ (CBS5) -
The median price for a single-family-home shot up 28 percent to $192,000 from August 2012 this past August, an Arizona State University study said.
Over the past two years, the tight supply of homes for sale in the Phoenix area has helped to dramatically drive up prices, according to a new report from the W. P. Carey School of Business at ASU. But the study shows change is on the horizon.
"Now that temperatures are cooling, prices will start rising again, at least for the near term," said the report's author, Mike Orr, director of the Center for Real Estate Theory and Practice at the W. P. Carey School of Business.
"However, they're likely to go up at a less furious pace than the last two years," Orr said.
Orr said increases in the amount of homes for sale are helping to stop the price boom. As of Sept. 1, the area had 29 percent more active listings (not under contract) than at the same time last year.
As supply has been going up, demand has gone down, with sales of single-family homes 12 percent lower this August than last August, Orr said.
"Although demand still exceeds supply, they are fast moving toward each other," said Orr. "If the current pace of change continues, they are likely to be in balance before the end of the year. The seller is no longer holding all the cards in the Greater Phoenix housing market, and if their offers are countered aggressively, some potential buyers may walk away because they now have more alternatives."
Luxury homes over $500,000 grew their market share from 15 to 21 percent of the money being spent over the past year, while the lowest-priced homes (below $150,000) fell from 25 to 14 percent of the market, according to the study.
Prices in all areas of Maricopa County are up over last year, and cheap foreclosures are tough to find.
Foreclosure starts - owners receiving notice their lenders may foreclose in 90 days - declined 61 percent from last August to this August. Completed foreclosures went down an incredible 73 percent, Orr said.
Copyright 2013 CBS 5 (KPHO Broadcasting Corporation). All rights reserved.