Women's Cross Country wins GCU Invitational
Posted:
Updated: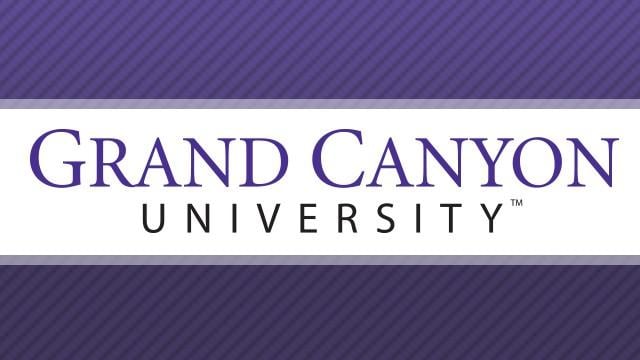 © cbs 5
PHOENIX (CBS5) -
Hosting their lone meet of the 2013 season, the Grand Canyon University women's cross country team today won the GCU Invitational at Estrella Mountain Regional Park in Goodyear, Ariz., while the men's squad finished fourth.

"I was really happy with the women's team," said head coach Michael Hoffmann. "I think that both the men and women ran better as a team today. The overall times were not as fast as other races we have been in this year, but it was extremely windy on the straightaways and the ground was soft and dusty. We really wanted to come out here and win the meet, and I am proud of the women for accomplishing that goal."

The GCU women posted an average time of 20:33.3 in the 5k event, led by Kelsi Klotter's second place finish at 20:05.8. The 'Lopes also claimed third and fourth, as Jelena Andjelkovic came in at 20:23.7, followed by Anna Henry at 20:34.7.

"Kelsi has been very consistent, and we are expecting her, coming in off the last track season, to be one of our top people," said Hoffmann. "She has shown that in each of the races so far. She is pulling people along with her and making the team better by being up there."

Keely Craig (seventh) and Kelsi Beam (10th) also posted top-10 finishes for GCU, clocking in at 20:44.5 and 20:57.4, respectively.

Patrick Hardwick led the GCU men, finishing second in the 8k event with a time of 26:54.8 as the men averaged 28:15.7 in their race. Jordan Beverly came in ninth place with a time of 27:22, while Brandon Kocmoud placed 14th at 27:53.6.

"We had some people on the team dealing with sickness, but Patrick really stepped up his training since our last race and I think it showed today," Hoffmann said. "I was happy to see that pay off today."

Brandon Gonzalez and DeJuan Muzzy finished 28th and 30th, respectively, with times of 29:30.5 and 29:37.3.

"Today will help us with our confidence as we continue to work towards the Western Athletic Conference Championships in November," added Hoffmann.

GCU will next be in action on Oct. 12 at the Thunderbird Invitational hosted by Mesa Community College in Mesa, Ariz. Fans can get a complete recap along with results by visiting www.gculopes.com.
Copyright 2013 CBS 5 (Meredith Corporation). All rights reserved.